Burnout is sneaky. One day, you're starting a new job you love. Then, after months or years of long hours, pressure from your superiors to perform, and external stresses piling on, it hits you like a ton of bricks. You've reached burnout.
Now, your days are characterized by exhaustion, cynicism, and low productivity. And you can't help but start thinking about when to quit your job. This progression is far too common — especially with everything currently going on in the world. In August 2020, employee burnout risk reached a two-year high according to a Glint survey on how organizations were adapting to uncertainties in 2020.
Similarly, Deloitte's Workplace Burnout Survey reported that a staggering 77% of workers have experienced burnout at least once at their current job.
I've spoken before about my experience recovering from burnout. But, in this post, I want to provide you with the resources you'll need to do the same. That's why we'll be looking at:
How to identify the signs and stages of burnout so you can take action right away
7 tips on how to recover from burnout and better manage your stress levels
Identify The Signs And Stages Of Burnout
The signs of burnout are subtle at first. But if you know what to look for, you can quickly start to work towards addressing the root cause of the problem.
The WHO classifies burnout as an "occupational phenomenon" (instead of a medical condition) with 3 main characteristics.
1- Feelings of energy depletion or exhaustion
Do you feel exhausted all the time? Are mundane, easy tasks hard for you to start and finish? That complete lack of energy, no matter how much you rest, is one of the first and most noticeable stages of burnout.
With awareness, you may be able to stop it at this stage using some of the tips I share below. If not, you're likely to soon start experiencing the next stage.
2- Increased mental distance or feelings of negativism or cynicism related to your job
Most jobs involve the occasional conflict. But if you're feeling like everyone you work with is intentionally against you all the time, this could be a sign of burnout.
Burnout forces you to only see the negative. You're too tired to negotiate and resolve conflicts. You feel done with everything, hate your job, and think the only solution is to quit.
3- Reduced professional efficacy
Unfortunately, a lot of us wait until we reach this stage of burnout to do anything about it. Here, we're making frequent mistakes on things we'd normally do well. We forget important deadlines or can't even muster up the energy to care that they have already passed.
When we get to this stage, we're playing with fire. Not only could we face serious consequences at work, like a demotion or being laid off. We also risk falling into the trap of imposter syndrome which could negatively affect our confidence to figure things out or make us think we're on the wrong career path.
All of these stages of burnout are reversible. But it will take some concentrated effort. So, let's look at some steps you can take today.
How To Recover From Burnout And Manage Stress
Learning how to recover from burnout could require some experimentation. Things that work for me may not work for you. But, the following 7 tips are a good place to start with figuring that out.
Tip #1: Make sure you're getting enough sleep
There's a temptation to always be on the go if you're ambitious. And the idea of sleep being for losers is far too common within hustle culture. But this is a trap! Without adequate sleep, it will be nearly impossible for you to recover from burnout. And any execution of the tips following this one will be short-lived. Why?
Because your brain needs sleep to make sensible decisions, learn new information, regulate our emotions, and so much more. The CDC recommends adults get at least 7 hours of sleep per night. If you're someone that struggles with sleep, put your attention towards solving this issue first. Check out the CDC's tips for better sleep.
Tip #2: Develop and stick to an achievable morning routine
You've probably heard about the morning routines of high-achievers that last for an hour or more in the early hours of the morning. But when you're burning out, that might be overwhelming. It's too tempting to just sleep until you absolutely need to get up and get ready for work.
So, think smaller. Start with something that only takes 20 minutes. Maybe it's getting up and taking a walk around the block and then reading a few pages of a book with a cup of coffee. Why do this? Because, if done consistently, a morning routine will give you back a sense of control, help you deal with stress, and boost your productivity. Just make sure you think of it as a habit you're trying to build. Track the progress over time so that you stay motivated using an app like Done.
Tip #3: Practice saying "no" to others and "yes" to yourself more often
At the root of burnout for a lot of people is the inability to say "no". Sometimes, this is out of your control. Perhaps you have a demanding boss, job, or client. But there could also be many times that we're saying "yes" to things that we don't have to.
You may think you're well-intentioned. But really you're saying "no" to yourself. You're saying "no" to having enough time to work on your own projects. You're saying "no" to giving yourself time to recover. You're saying "yes" to potential burnout.
So, if you want to recover from burnout, start saying "no" to some of the requests that come your way. This doesn't need to be aggressive either. There are many ways to assertively say "no" without sounding like a jerk.
Tip #4: Commit to learning and using one or more relaxation techniques daily
The thing about stress is that it lingers. And even when you think you're doing an okay job at not letting it get the best of you — it's still there, brewing. This is how burnout creeps up on us.
To prevent that from happening, commit to practicing at least one relaxation technique daily. For some, this could be meditation. But it doesn't have to be if that's not your thing. You can also try running, working out, yoga, reading, journaling, coloring, gardening, or one of the many other options. The important thing is to pick something you can be consistent with.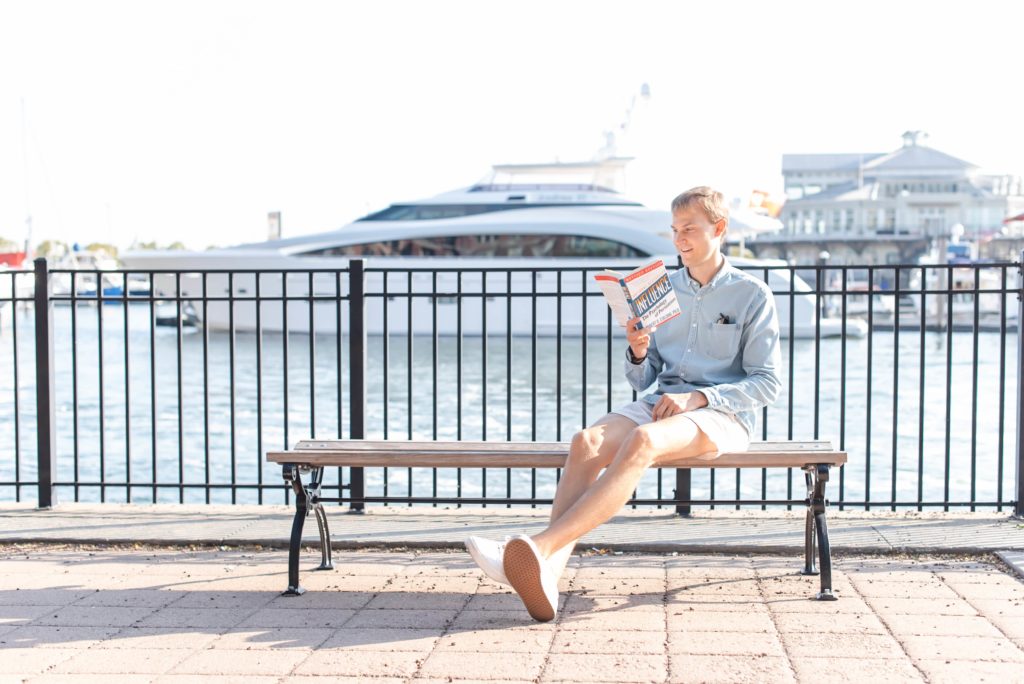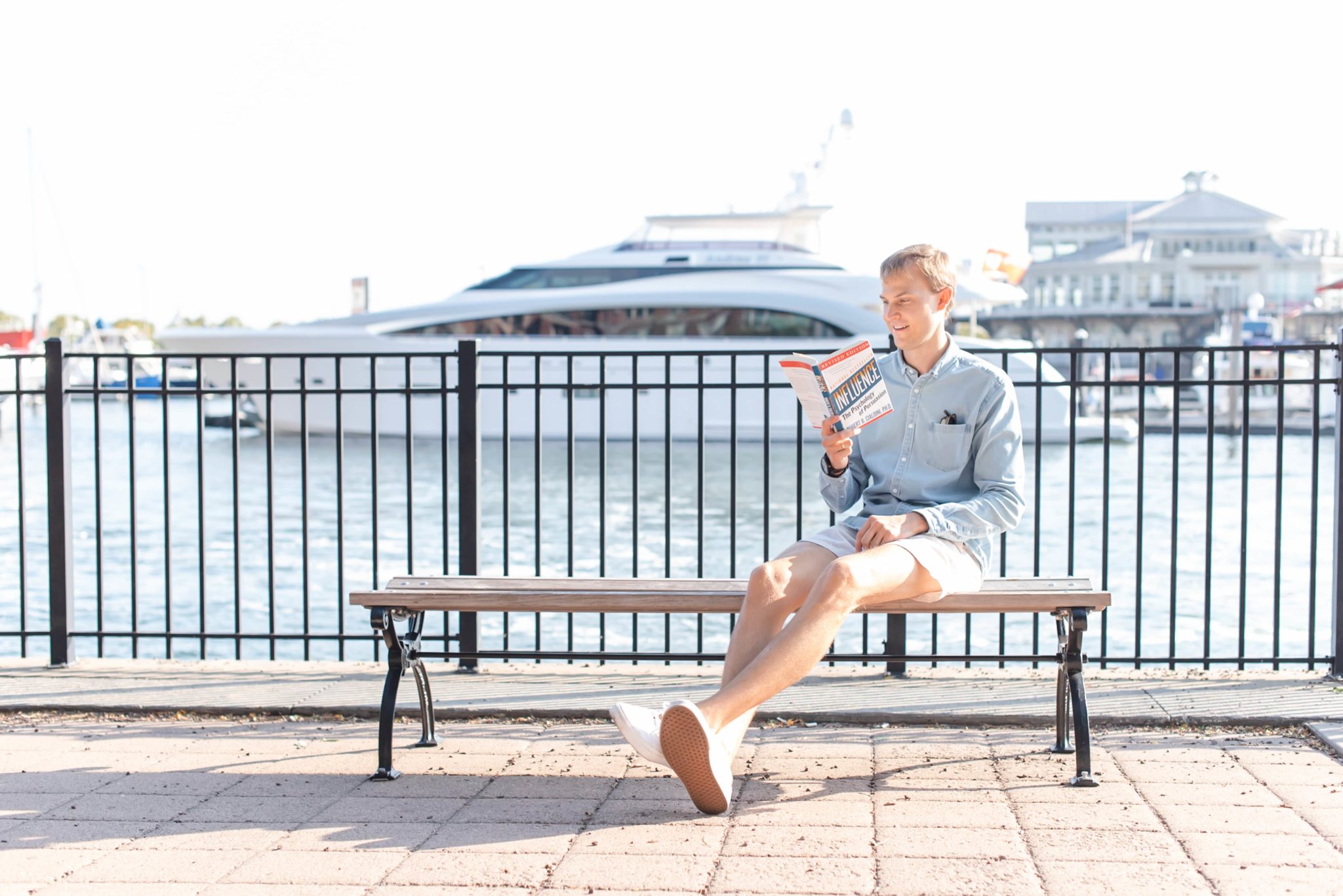 Tip #5: Set limits on your use of technology, email, and social media
A lot of us want to be connected and always informed. We think it will limit surprises and help manage stress. But overusing technology puts you at risk for many negative physical and psychological effects that make it hard to recover from burnout.
So, set a time to unplug from your devices every day, especially at night before bed. You can use a tool like BlockSite which lets you block distracting websites (e.g. your email account) for however long you want.
Tip #6: Use brain hacks and free tools to better manage your time
When you're burnt out, even 1 hour of work can feel like it's too long. But what would happen if, instead of thinking of your work as 8 hours a day, you went smaller? What if you broke each task down into 25-minute intervals followed by a short 5-minute break? Could you get more done?
This is the foundation of the Pomodoro Technique, one of the most popular time management techniques that has helped millions of people become more productive. There are several Pomodoro apps you can install on your internet browser. But you can also keep it simple and use the timer on your phone to get the same effect.
Tip #7: Talk through your problems with someone you trust
Sometimes the best thing you can do to recover from burnout is get an outside perspective. For some, talking to a close friend could be enough. But you could also consider seeking professional help from a therapist or coach.
While you may spend some time venting to this person, also try to focus on specific issues that are weighing you down. This will help the time spent talking feel more productive and goal-oriented — if that's what you're looking for. Sometimes, just talking is also exactly what we need. If therapy or coaching feels outside of your budget, use free resources like this one or find someone that works on a sliding scale.
Final Thoughts
Burnout is a common problem that affects many working adults. So, remember you're not alone and you can recover from it!
Exactly how long does it take to recover from burnout? That's hard to say. And it will depend on what resources are available to you, how long you've been dealing with burnout and a variety of other factors. But I hope the tips I've shared here give you the tools you need to get started.
If you try those things out only to realize that at the core of your problem is your job, it may be time to find a new job or change careers. In which case, check out my Easy Guide On How To Change Careers for help navigating this next step.