Most of us are familiar with the concept of "climbing the corporate ladder."
You work hard, get promoted for strong performance, and eventually wind up in a high-ranking position within the company (with a higher salary to match).
But, although rare, it's also possible to move in the opposite direction (i.e. down the corporate ladder). This, in contrast to a promotion, is referred to as a 'demotion.'
Getting demoted can be stressful — not to mention a blow to one's pride — but it helps to understand exactly what's happening, why it's happening, and how to best handle the situation.
In this article, we'll be exploring:
What a demotion is
Potential reasons for a demotion
What to do if you get demoted
Let's dive in…
What Is A Demotion?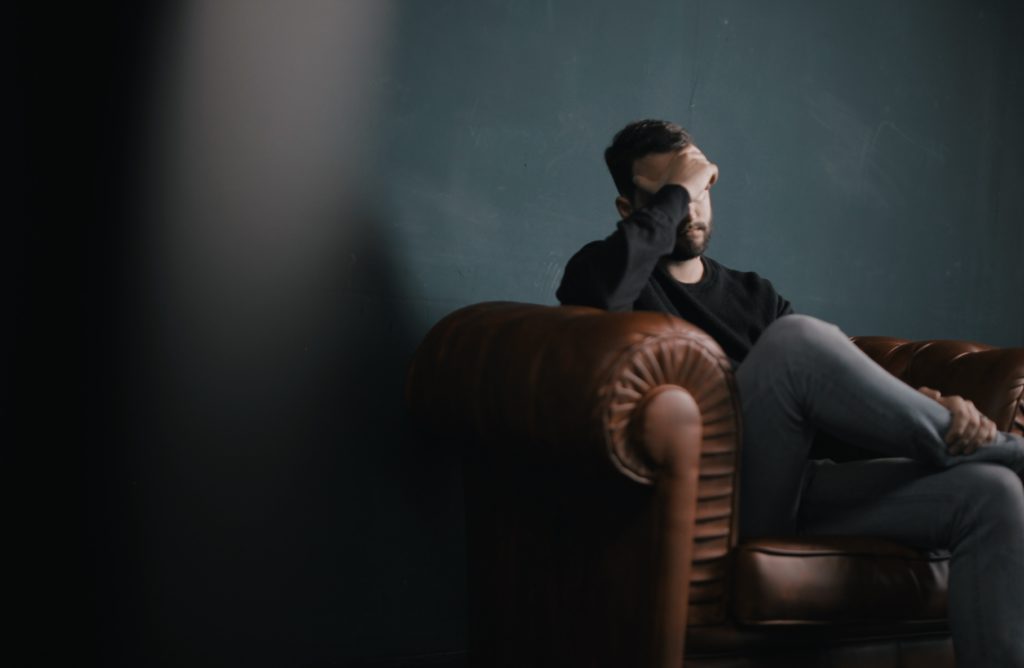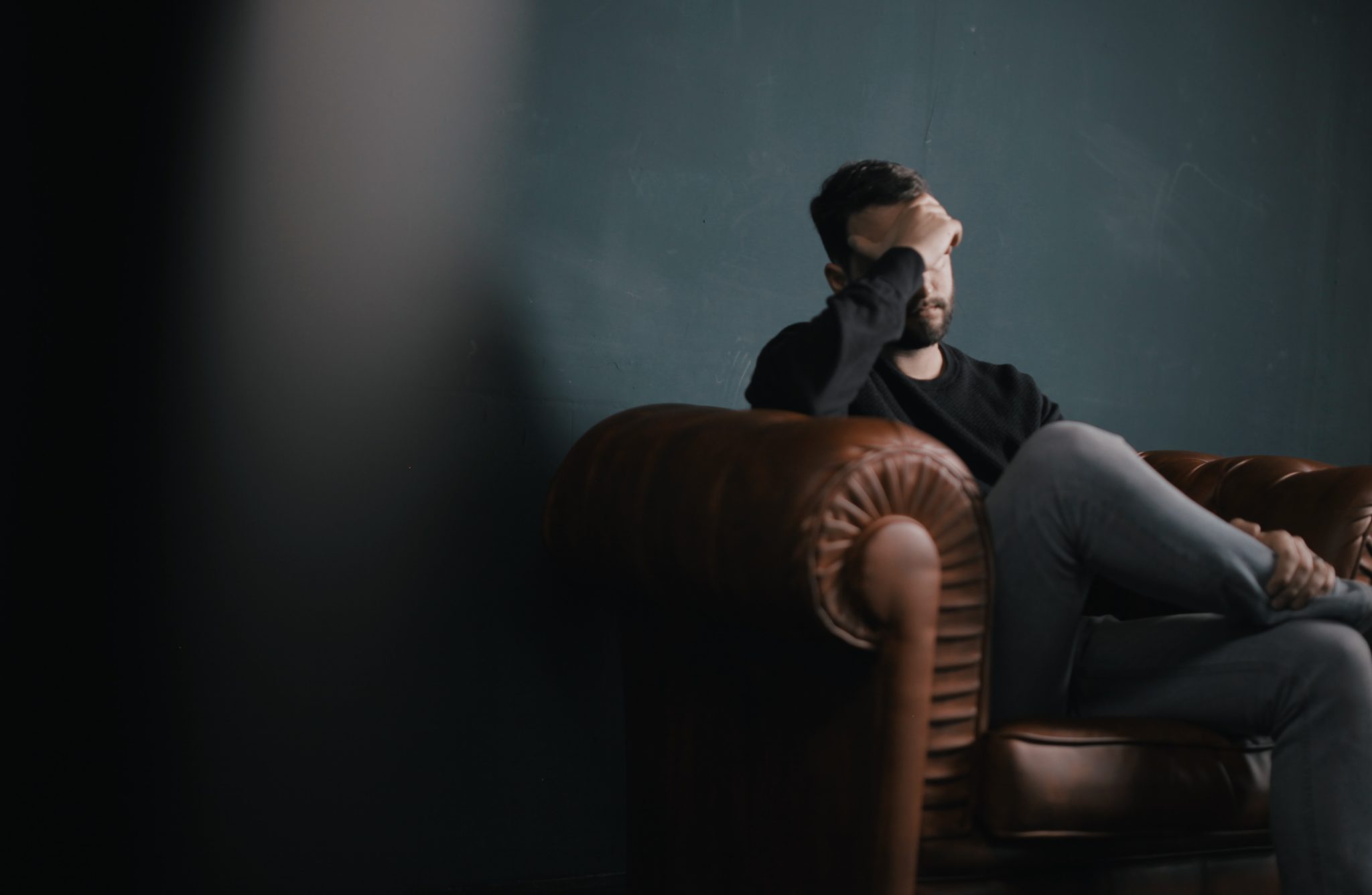 Generally speaking, a demotion refers to any instance in which an employee's title, rank, or status within the company is lowered. This is usually accompanied by a decrease in pay.
Demotions generally fall under one of two categories:
Compulsory
Voluntary
A compulsory demotion describes a situation in which the company's management has made the decision to demote the employee.
However, in some cases, the employee may choose to demote themselves — which is called a 'voluntary demotion.' You might be wondering, "Why would anyone willingly demote themselves?!" Although it sounds odd, it'll make more sense when we outline the potential reasons below.
Reasons For A Compulsory Demotion
There are several reasons why a company might decide to demote an employee. Here are the 4 most common scenarios:
Poor Performance. The first, and perhaps most obvious reason for a compulsory demotion is performance-based. If an employee is not meeting the expectations for their role, the company may demote them — either as a disciplinary measure or as a way to better align with the employee's capabilities.
Restructuring. Virtually every company is organized as a hierarchy — and in large companies, the complex structure of that hierarchy is subject to change. Executives may choose to "flatten" the reporting structure and merge (or eliminate) certain tiers. This can result in the effective demotion of mid-level employees.
Transitioning out of the company. Sometimes, a company will demote an employee in lieu of complete termination (e.g. layoff/firing) to give the employee time to search for a new position. In this context, the demotion can be considered a more gradual severing of the relationship to ease the burden.
Financial issues / pay cuts. When a company is struggling, it may resort to demotions and salary reductions as a method to cut costs. This scenario is usually a major red flag, and many employees will likely begin searching for new jobs to escape the "sinking ship."
Now that we've covered the main causes of a compulsory demotion, let's take a look at some potential motivations for a voluntary demotion.
Reasons For A Voluntary Demotion
Typically, when an employee opts for a voluntary demotion, it's due to a desired change in lifestyle. Common reasons an individual would request to be demoted include:
Redistributed work-life balance. An employee may want to be demoted to decrease their work responsibilities — subsequently giving them more free time and mental energy to focus on other areas of their life. Maybe they want to spend more time with their family or decrease their stress level. Whatever the factors are, it's simply a personal choice.
More flexible working conditions. An individual may request a demotion to allow for "flex-work" (e.g. remote work/telecommuting, reduced hours, etc.). This is highly related to the point above, as the primary benefit of flex-work is an improved work-life balance. Again, it simply comes down to personal preference.
Phasing into retirement. Transitioning from work to retirement is a huge leap in life — and to many, this leap can seem daunting (both financially and emotionally). Because of this, it's fairly common for long-term employees to gradually decrease their role within a company as a segway into retirement.
We've now reviewed the difference between compulsory and voluntary demotions and explored the most common reasons behind each.
While a voluntary demotion is relatively painless, a compulsory demotion can be a very tough pill to swallow — which leads us to our next section…
What To Do If You Get Demoted
When you receive a (compulsory) demotion, you'll likely experience a strong mix of emotions. You might feel shocked, angry, disappointed, embarrassed, inadequate, etc.
But it's important to stay calm and collected while assessing the situation. "Losing your cool" will only make matters worse.
Here are 4 tips to help guide you through a recent demotion:
Tip #1: Analyze the situation objectively. The first step in addressing any work-related turmoil is to take a step back and review the circumstances from a neutral, logical standpoint. Were you struggling in your role? It's okay to admit that. Was this based on factors outside of your control? Recognize that and focus on moving forward.
Tip #2: Don't be too hard on yourself. It's good to hold yourself to a high standard. But remember, nobody is perfect. If your demotion was related to your performance, don't beat yourself up over it. Rather, take time to reflect on weak areas and ways you can improve. For more on this topic, refer to my article on overcoming imposter syndrome.
Tip #3: Seek honest feedback. Constructive criticism can be a powerful tool for self-improvement — but only if you're open to it. Ask management to explain the exact reasons why you were demoted. This will provide much-needed clarity. And, if the demotion was performance-based, you can incorporate any feedback into this next, final step…
Tip #4: Develop an action plan. As with any challenging situation, it's crucial to lay out a clear, actionable plan for how you intend to move forward. In the case of a demotion, the first, most fundamental question you'll need to address is this: will you strive to succeed in your new role? Or will you leave the company in search of another opportunity?
Demotions can be difficult to deal with, but by following the steps above, you'll be better-equipped to cope with the circumstances positively and productively.
Moving On: Is It Time To Leave The Company?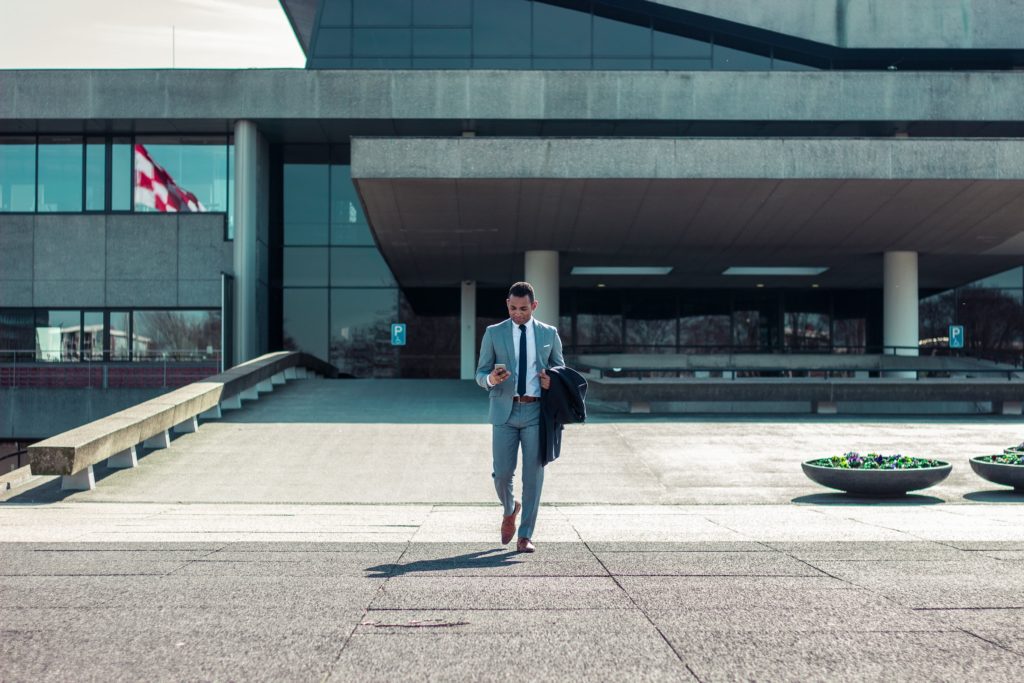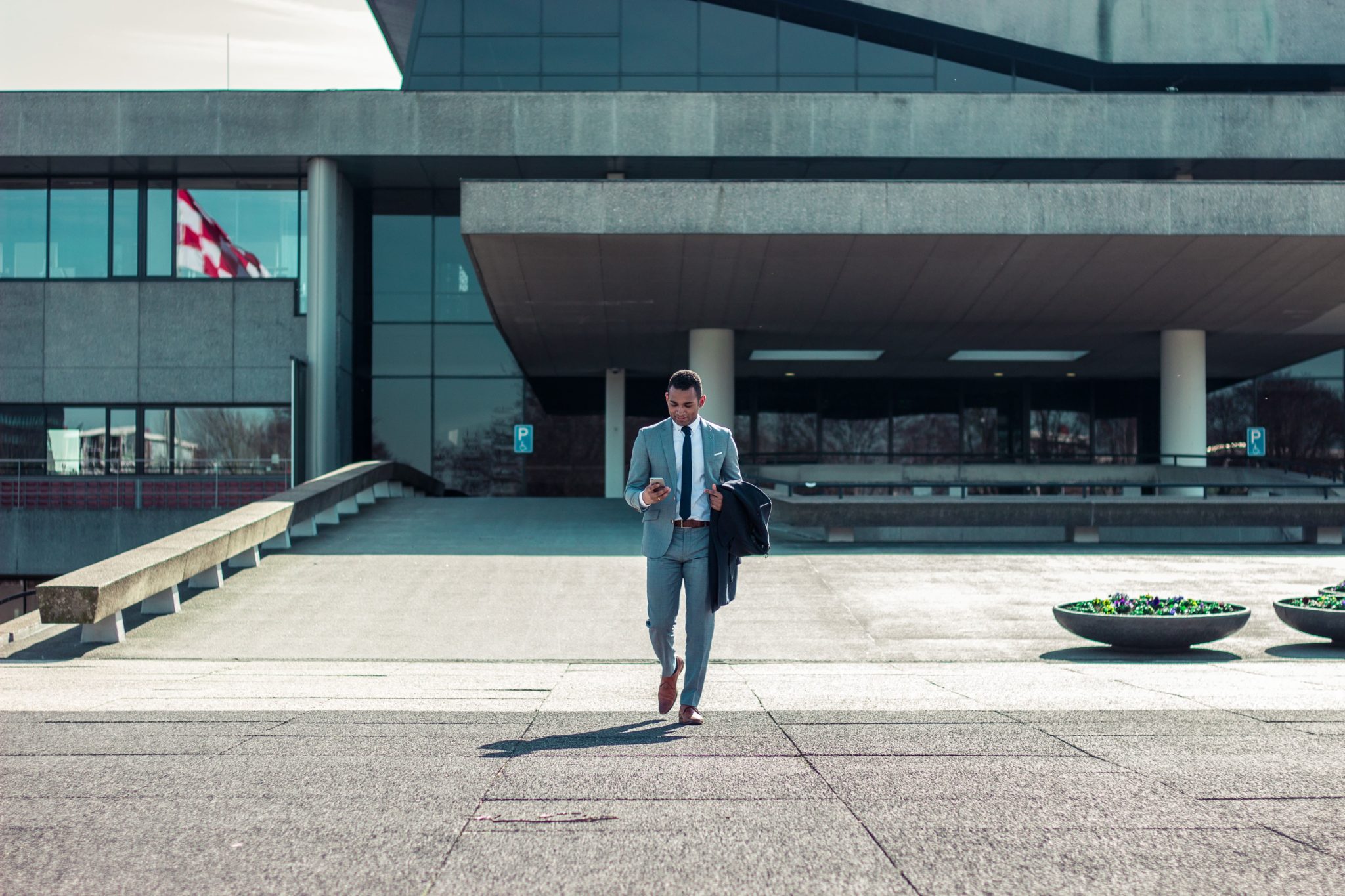 If you're demoted, you might decide that it's time to resign from the company. Maybe the business is sliding downhill, or perhaps the job just wasn't a good fit.
If you decide to resign, that likely means you'll be back in the job market seeking a new position soon. Depending on how you look at it, this could be an exciting turning point in your career — one filled with potential for a bright future.
If you plan to quit your job soon, be sure to check out my resources on How to Write a Two Weeks' Notice Letter and How to Get a Job Anywhere With No Connections.