About Austin Belcak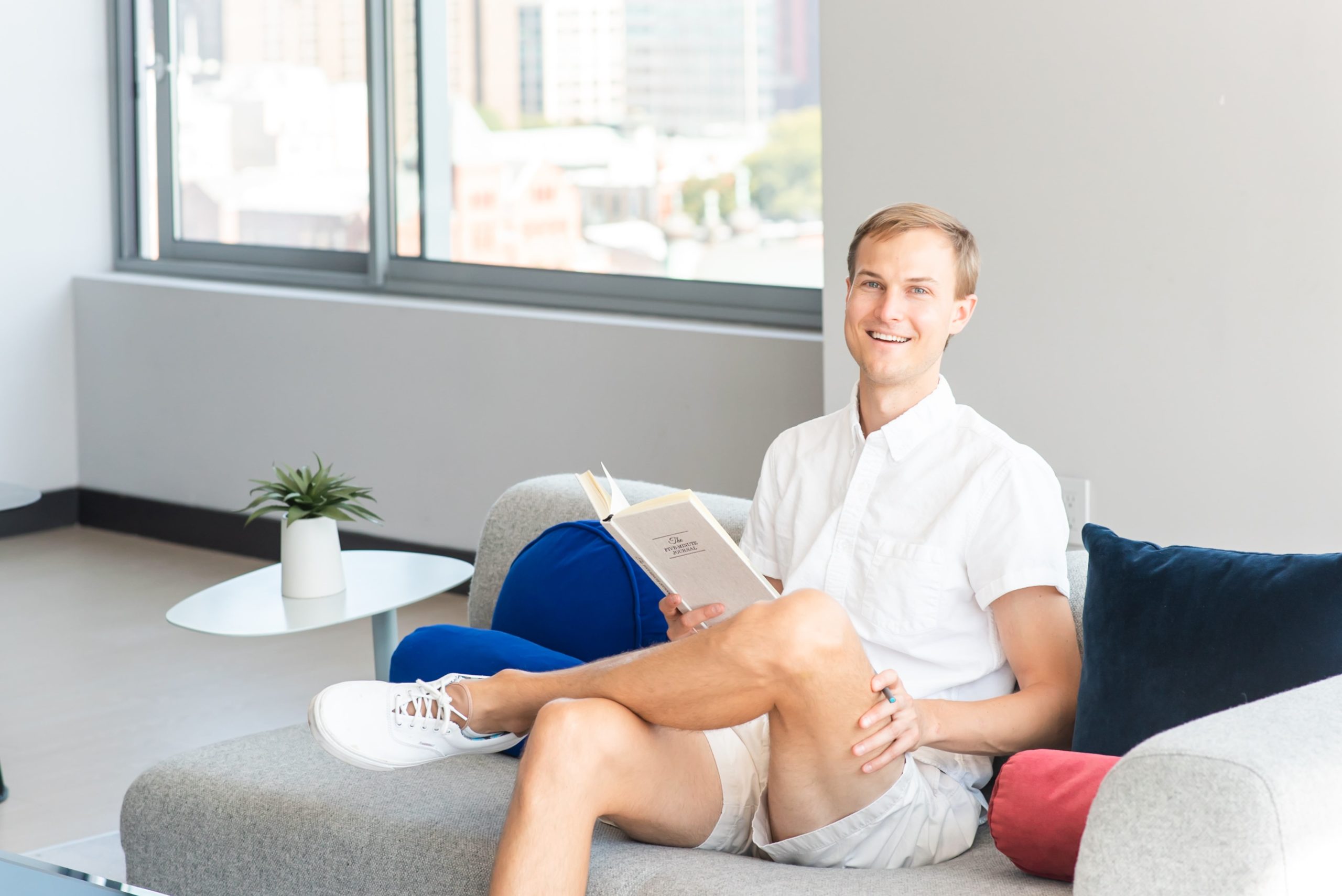 I'm Austin Belcak, founder of Cultivated Culture, and I help people land jobs without applying online.
Who Am I?
I am the luckiest person on the planet.
But that wasn't always the case. A few years ago, I was making close to nothing at a job I hated in a small Southern town. I was putting 1,500 miles on my car a week, could barely afford to eat Ramen for breakfast, and was swimming in over $10,000 of credit card debt.
I knew I was worth more than that, and every night I dreamed of the life I wanted. A job I loved that paid me what I was worth, an apartment in New York City, exotic trips overseas. Then, one day, I decided to make those dreams my reality.
Over the next year, I spent my waking hours improving my skill set and applying to any and every job I could find. Soon, I was interviewing with companies like Google, Uber, and Twitter. The past two years, and over 50 interviews, allowed me to perfect the process of finding a job – not just any job – but THE job.
Now I want to show you how to do the same.
Why Cultivated Culture?
We are set up for failure from an early age.
For the first 21 years, your life is planned. There is an organized map to success with a clear path. You go to school, you show up when you're told, and if you put in enough time to learn the material front to back, you are successful. The hardest choices we face are deciding which electives to take and struggling with the persistent question of "what do I want to do with my life?"
As college winds down, we have to face the fact that our schools don't offer any kind of guidance on how the "real world" works. We pay hundreds of thousands of dollars to take a bunch of classes that make us "well rounded" and we're supposed to figure the rest out on our own.
It's a broken system.
20 years ago a degree was pretty much the only thing you needed to land a job that paid well. Now, it feels like every role requires 3 more years of experience than we have, even at the entry level. Heaven forbid you decided your current industry isn't for you and you'd like to try something new.
When it finally comes time to apply for the job, 9 times out of 10 the person who is hired is not necessarily the best fit, but the best interviewer. They figured out the "game" and used it to their advantage.
After you've waded through all of that crap and are finally able to land a job, you could find yourself working 10-12 hours per day for far less money than you're worth.
Sound familiar?
Yet, despite the fact that it may take you 30 years to pay off your loans or save up enough for a house, you feel bound to your current company because it allows you to put food on the table every night and enjoy the occasional glass of wine.
But some people seem to have figured it out. The people working at Google, at Tesla, at Facebook. People in their 20s with their own apartments, wearing fancy clothes, eating at the nicest restaurants, and taking exotic vacations. When I graduated college, I became obsessed with one question:
What did these people do differently to be chosen by the top companies in the world?
That question consumed my life. For the next 12 months I researched every aspect of the recruiting process for top companies…and then I went through it myself. I spent countless hours combing through the companies' application processes. I got coffee, and drinks, and dinner with people who received offers from these companies, as well as those who were rejected. I went to over 50 interviews. Interviews at top companies like Google, and interviews at companies you have never heard of. Finally, at the end of each interview, I asked for feedback.
I spent over 2 years gathering as much data as I possibly could on the individuals whose salaries were in the top 1% of their age group (and, frequently, the 1% of the entire population) and who worked for the best companies in the world.
This analysis showed me exactly what set these people apart. Their "secret sauce" was laid out in front of me, plain and simple. Now I want to share these strategies with you.
That's why I created Cultivated Culture.

Giving Back
Some of us are more fortunate than others. We were afforded opportunities that others might not have had the luxury of enjoying:
A college education, 3 daily meals on the table along with a full pantry, unconditional support from two parents, etc. I'm a firm believer that everyone should have the opportunity to pursue their dreams. Whether that is running the family plumbing business, working for NASA, or starting a company, nobody should be excluded from these opportunities as a result of a background they had no control over.
I'm also very passionate about our planet. Fishing, tree climbing, and beaches were a huge part of my life growing up. Unfortunately, our planet's environmental security is no longer a sure thing.
With that in mind, I donate 2% of Cultivated Culture's gross profits to the following organizations each year:

Afterschool Alliance is an organization dedicated to keeping underprivileged kids safe and giving them educational opportunities and exposure to broaden their horizons.
Interest in STEM fields, which are widely regarded to hold the key to our future, is at an all time low. Interest in teenage boys dropped to 24% and girls is a staggering 11% on the interest scale. New research found that participating in STEM-focused after school programs increased STEM interest by 70%.
These programs have also been proven to close the achievement gap for low income students, improve academic performance, improve attendance, decrease risky behavior, and more.
The problem is, for every kid in an after school program, two are waiting to get in. My goal is to help lower that number and give more kids the opportunity to learn the skills they need to change the world.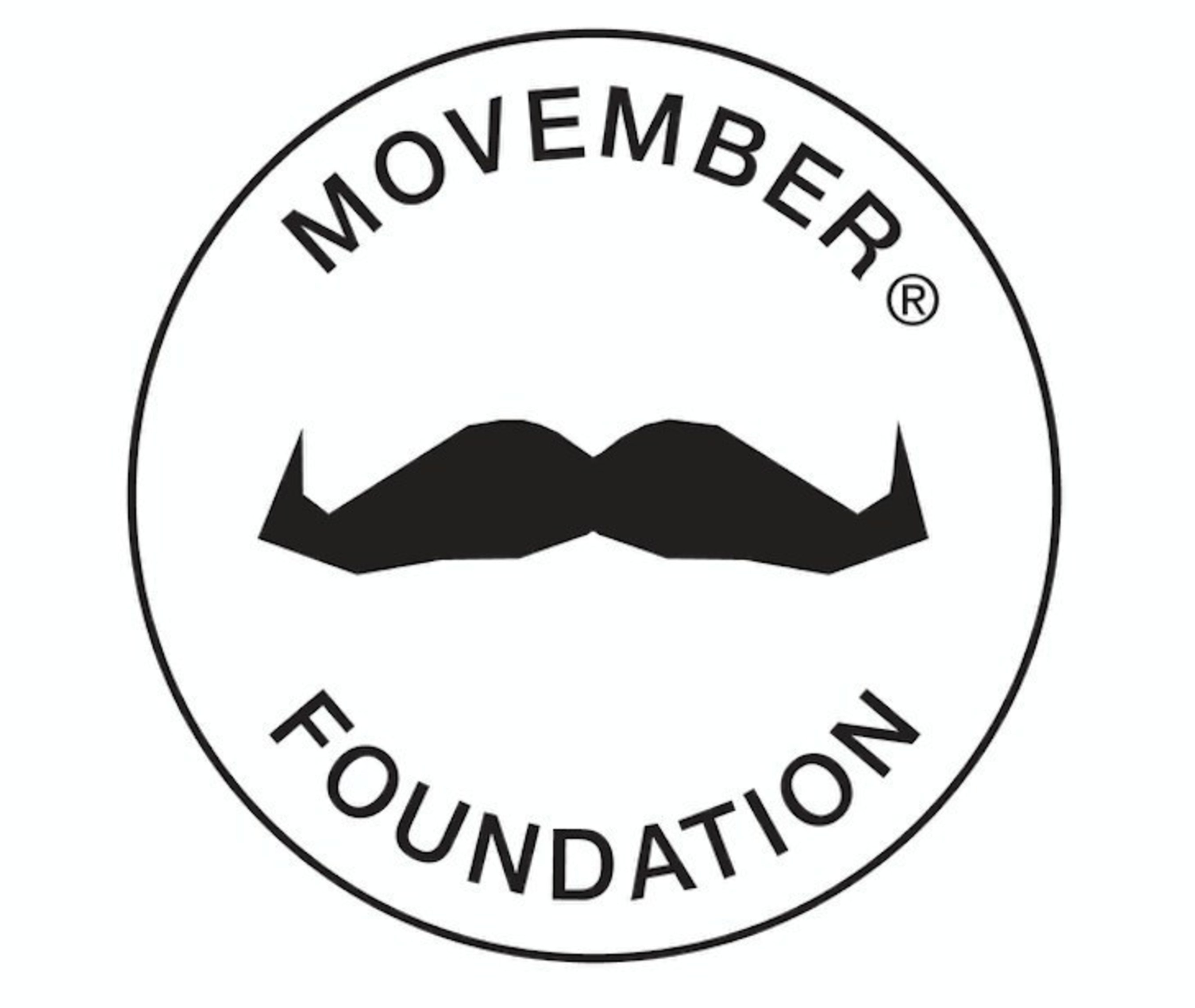 Movember is an organization focused on preventing men from dying early. While Movember focuses on a range of issues, male suicide is what stands out to me. Mental health is one of the most damaging and least spoken about issues for men in our society. Every 60 seconds a man dies by suicide and suicide is the 7th leading cause of death in men. Why?
Because, historically, men have been told they need to face their problems by "manning up" and "toughing it out." That needs to change and Movember is on a mission to make it happen. Their goal is to reduce male suicide rates 25% by 2030 and I'm working to help them get there.
Due to unprecedented levels of fossil fuel consumption and greenhouse gas emissions, our planet is in grave danger. If we don't act now, the damage could be irreversible.
I am committed to doing my part by ensuring that Cultivated Culture is, and always will be, a carbon negative business. I calculate my carbon footprint and the footprint generated by Cultivated Culture each year and make donations to offset those emission by at least 300%.
Those donations primarily go to the National Forest Foundation which aims to help reforest the United States, and the globe, in order to help offset carbon emissions and stabilize habitats for our planet's wildlife.