It's 7am and your alarm clock is about to get thrown out the window. Just the thought of stepping into the office has you riled up.
"I hate my job!" has already echoed through your head 10 times and you haven't even had a shower yet. You want to call and quit your job right now but…it ain't gunna happen!
No. Not with bills to pay. Not today. Not like this.
This sounds harsh, I know, but you can't go out like this. You need to take your time, think it through, and do it right.
In this article, I'm going to show you the exact process you can take to get from "I hate my job" to "it's been a pleasure to work here, but I just got a brand new job offer."
Being Miserable At Work Isn't Worth It
Most people spend about ⅓ of their 24-hour day at work…
About half of their waking hours. Take that, plus the commute and time getting ready and it's clear you really do need to enjoy what you're doing while you're there. Hating your job and suffering daily is just going to lead you to self-destruct.
What will it take to make you realize it's time to leave your job? For Maurie Backman it was a series of events on her birthday that led to that resignation letter. On a birthday that no-one in the office recognized, all it took for her to want to resign was getting a berating for having a social life plus a snide remark about only doing a "half day" at 5:30pm.
That's it, she was done.
And so she should be! It's just not worth it to suffer misery at work.
As a first step, start by asking yourself the Three Ms Test questions (coined by Ian Siegel, CEO of ZipRecruiter):
Are you miserable?
Are you making enough money?
Are you getting mentored?
Your answers to these questions should make it very clear whether you need to quit your job.
Yes + No + No = Go!
OK, now we've got a mission.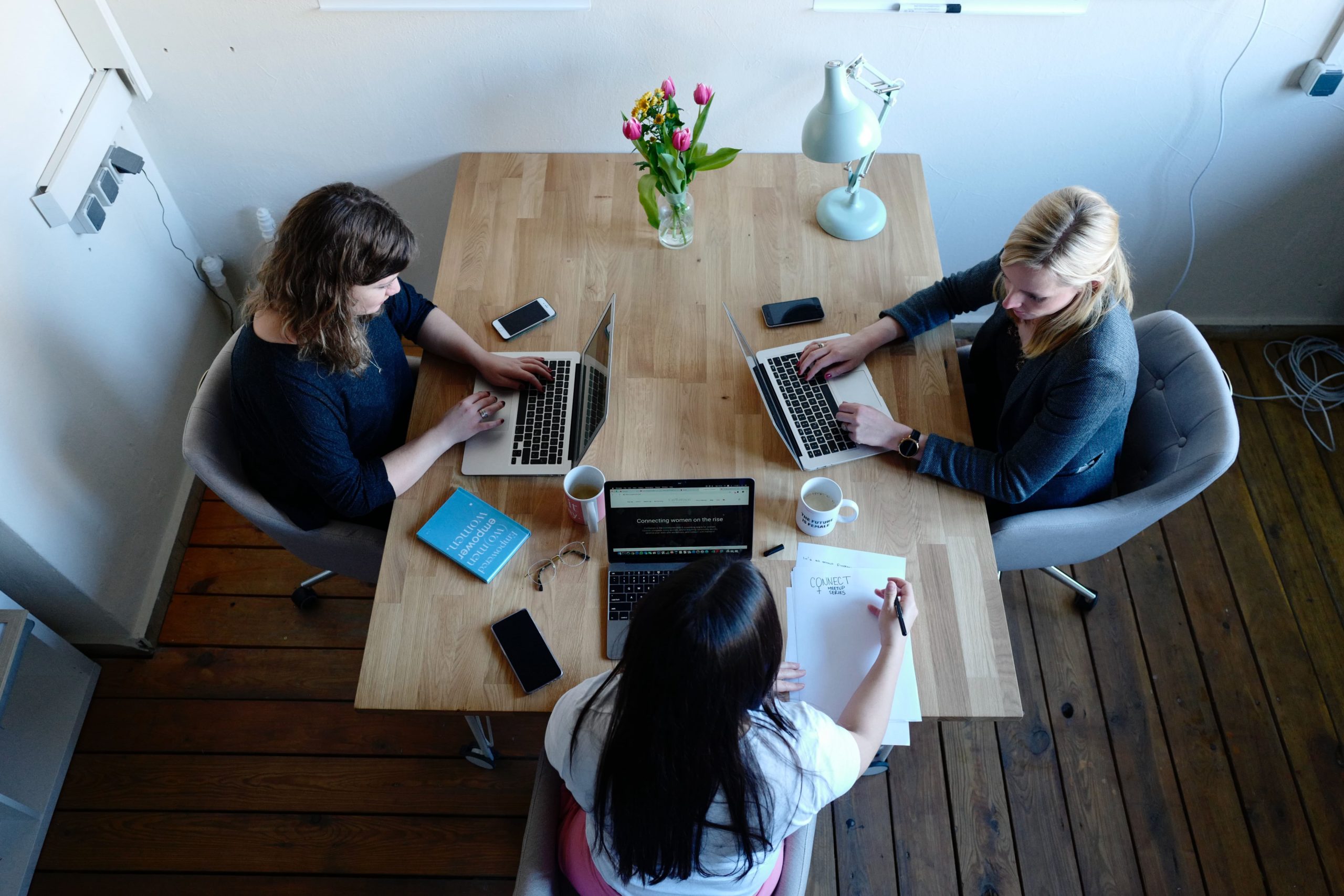 Assess The Situation And Reflect On Why You Hate Your Job
Look, unless you want to jump from the frying pan into the fire, you need to really understand exactly what it is that you hate about your job. Now, this process needs a list.
On a scale of 1-5, how much do you agree with the following points:
I hate my job. I hate the actual work I do minute-by-minute.
I hate my boss. I hate the way I am treated and how I'm not rewarded and respected for my work.
I hate the industry I'm in. This industry is not a topic I want to discuss on a daily basis.
I hate the company. The policies are stupid, there's no training, I can't advance any higher here, the people are treated badly, and departments work in uncooperative silos.
I hate my wages. I deserve better pay for my work.
I hate my workload. I'm trying to do too much in the time available.
But wait. Maybe you're a little unsure about all this now. Could you make things better where you are instead?
Can You Make Things Better At Your Current Job?
Think it through and there's bound to be some stuff you actually do like about where you are. You wouldn't have put up with it for so long if there wasn't!
Maybe it's your peers, the location, the after-work drinks, or that they don't insist on people working long hours.
If there is something worth staying for at your company, could you make it work?
There is a good chance that you're just suffering from burnout.
Whatever you do, continue to do your best work while you're at the company. Maintain your pride in your achievements, and keep them thinking well of you. Even if that's all you can do to keep the situation positive, do it. You're not alone:
"Only 15% of the world's one billion full-time workers are engaged at work. It is significantly better in the U.S., at around 30% engaged, but this still means that roughly 70% of American workers aren't engaged. It would change the world if we did better." – Gallup Study (Source)
A highly effective (and incredibly easy) tactic to fix a bad work situation is the well-timed assertive conversation with your boss about your workload.
Or perhaps asking to be reassigned to another team would mean you're not answering to a micromanaging boss.
Think through every possibility and see if it's worth a shot. This might be all it takes to love your job again.
Or not. If you're still dreaming of a new job, what do you do?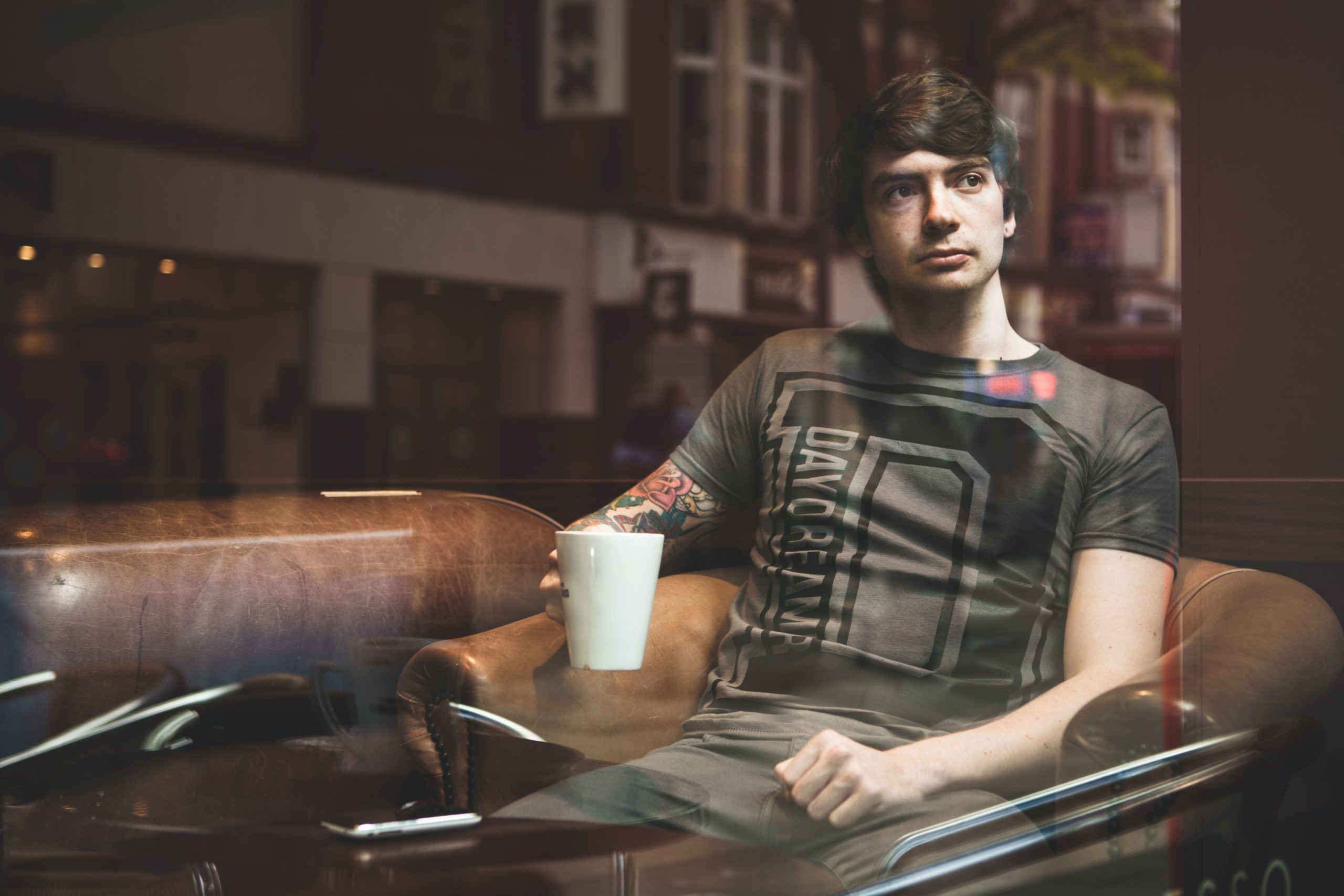 Starting The Search For A New Job
If you're in this situation, it's critical that you start exploring other career paths and that you do your due diligence on where you want to go next.
You need clarity because the last thing you want to do is through a grueling job search only to end up at another job you can't stand!
If you're not sure how to figure out what you want to do next or where to start, check out my guide on figuring out what to do with your career and your life.
When you're ready, update that resume (you can use our free resume builder) and start creating a plan of action. I recommend reading my guide on landing a job without applying online as a place to start.
How To Gracefully Quit Your Job
The time has finally come – you've decided to quit your job and you've found something new to replace it. Great! Are you dreaming about that mic-drop moment as you walk out?
Not so fast.
You're better off swallowing your pride and making sure you exit the right way. The essential steps for resigning with grace are:
Write a polite resignation letter thanking them all for what you've learned during your tenure (here's a template you can use)
Give the appropriate amount of notice – two weeks is the expectation at most companies
Offer to help with the transition and with finding a replacement
Don't forget, the boss you have now is still a potential reference. Leaving on good terms can come in handy down the road when you decide to make your next move.
Now you're armed with the steps you can take to improve your situation if you hate your job!