In the beginning I was interviewing like crazy, my income was terrible and nothing was working. Once I began implementing these formulas, everything fell into place.
The best part is, the step-by-step process I developed is immediately actionable. You don't need any fancy degrees or credentials, you can literally get started on it the moment you download them.

Oh, and they're totally free :)
Here is a sneak peak at what you'll get once you sign up:​
> The 4 strategies I used to get interviews and offers from the world's top companies like Google, Twitter & Uber
> The #1 resume mistake I see that costs people interviews, offers, and THOUSANDS of dollars (seriously)
> How to get your resume read by a REAL person...who actually responds!​
> One strategy to separate yourself from 99% of ​other applicants at every job you apply for
> And TONS more...
Click the button below to get my proven, step-by-step formulas for finding your dream job and salary completely free!
---
What People Are Saying...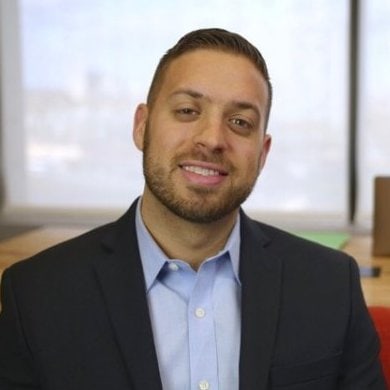 Jared C.
Director of Client Services, Sales Huddle Group
When I decided that I was going to move from DC to NYC and switch industries for the first time, I knew it was going to be hard. After reading Austin's blog posts and emails about finding my dream job, I promised myself that I wouldn't throw my resume down the black hole of applying online.
I used Austin's awesome scripts to reach out to people in my desired industry and learn more about what challenges they faced. This preparation led me to accepting my dream job. In fact, at the end of the process, my interviewers literally said "We're not used to this level of preparation from our candidates...I haven't seen this in 10 years of interviewing!"​
​After 6 weeks of this process, I ended up with two offers at higher salaries than my previous job without "applying" online once.
As a 10 year Navy Vet, a lot of recruiters told me I should be shooting for $55k. I ignored them and focused on Austin's advice. I just got hired for 50% more along with a bonus of 20% and great benefits. Thanks so much Austin!"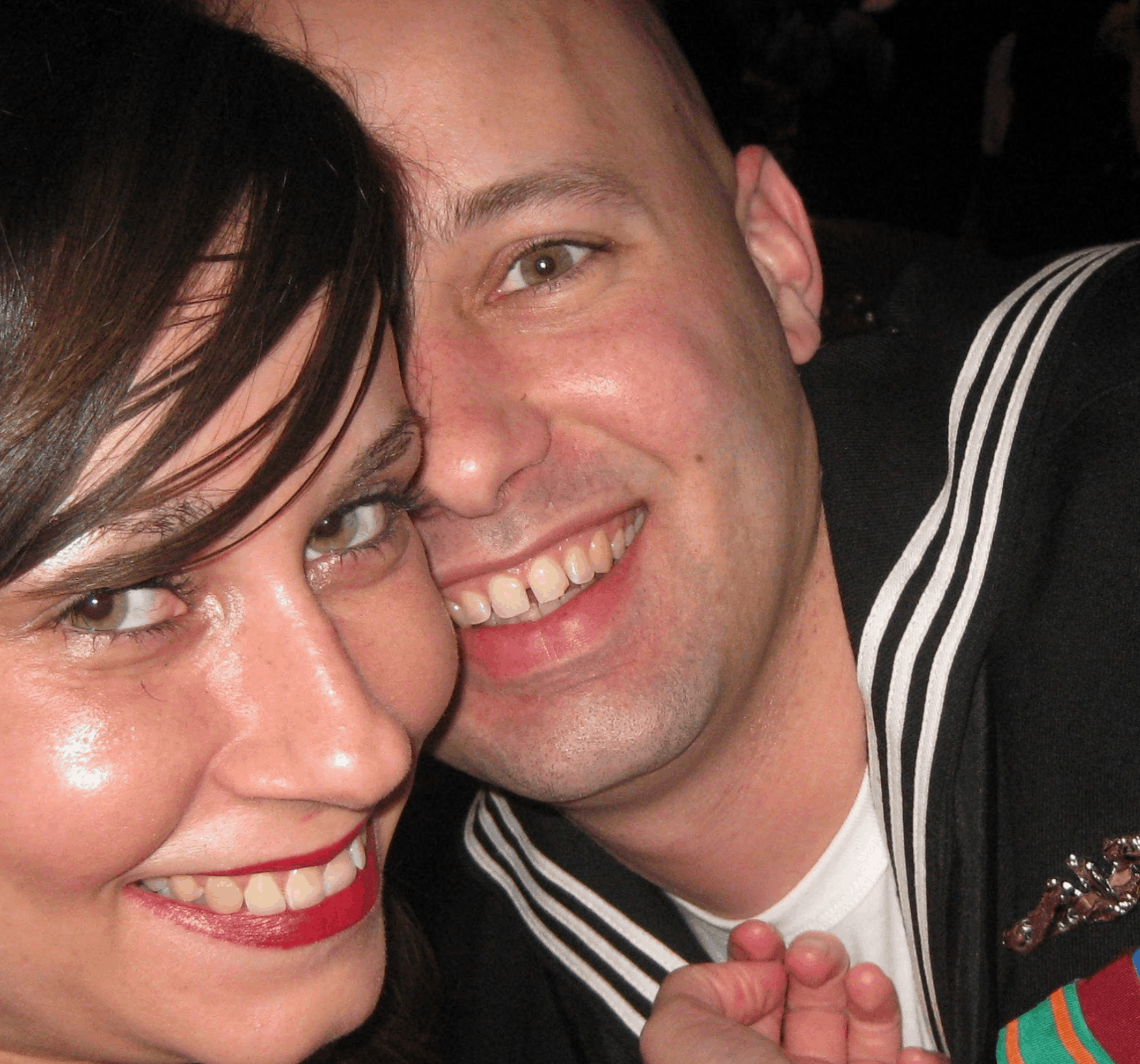 Matt R.
The opinions expressed here are solely those of Austin Belcak & Cultivated Culture and do not reflect the opinions of any other company, entity or individual.
© 2017 by Cultivated Culture, LLC