Of all the decisions we make in life, there are few as profound and impactful as choosing a career path.
With so many different options, it can be difficult to determine which one is right for you. To many, the decision can seem very daunting — and, let's face it: there's a lot on the line.
Choosing a career path that's well suited to you can yield an exciting, fulfilling career for years to come. On the other hand, following a career path that's not a good fit can lead to some major disappointment and dissatisfaction in life.
I'm not saying this to stress you out — I'm here to help. After graduating, I struggled in a job that I hated before eventually getting myself on the right track to a career path that I now love. So, this is a topic I'm passionate about.
If you're feeling a bit lost or directionless, you've come to the right place. In this article, I'll be outlining a systematic approach you can take to clarify which career path you should consider pursuing.
Step #1: Engage In Thoughtful Self-Reflection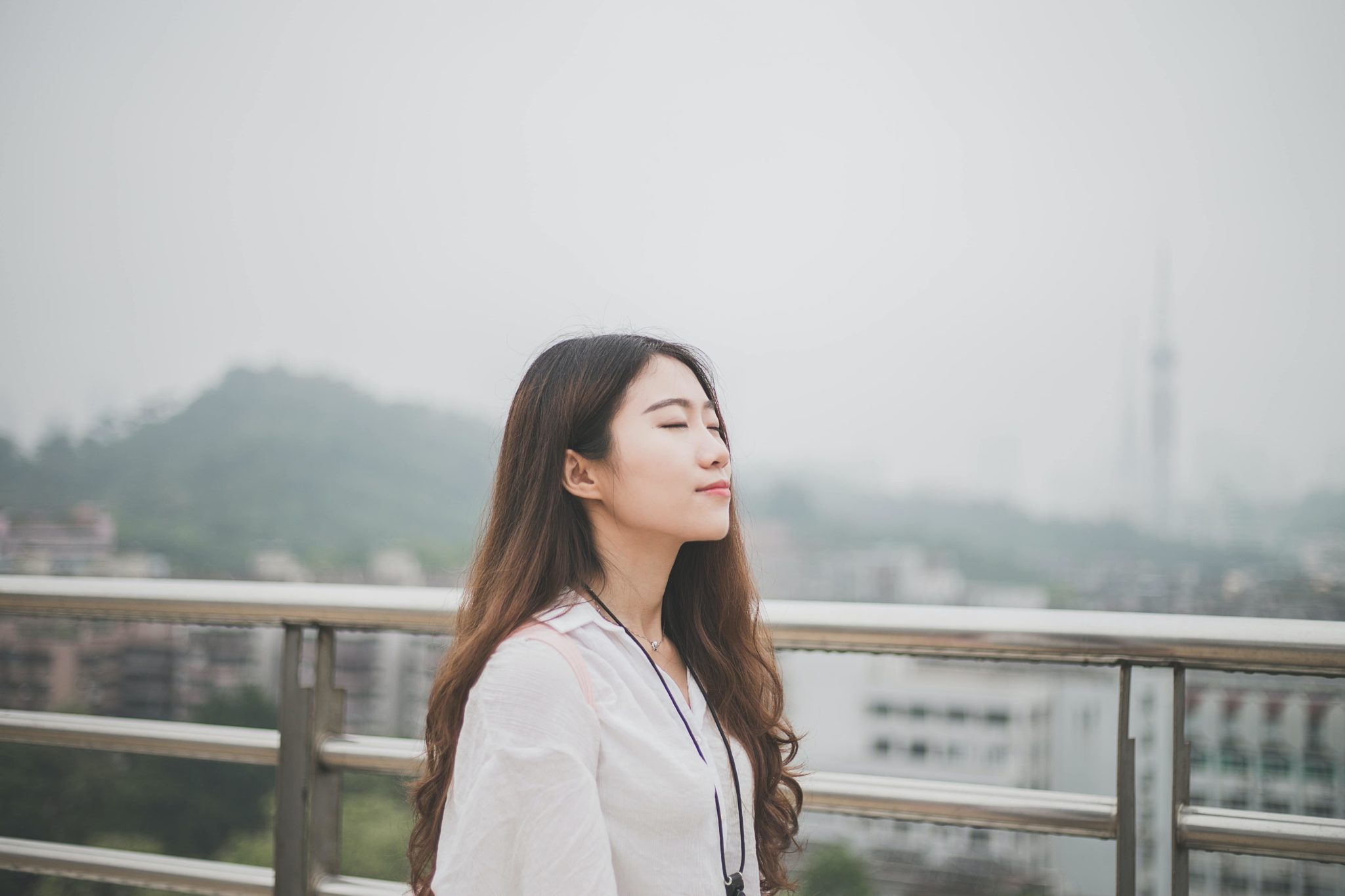 Before casting your gaze across the vast sea of career possibilities, you should first turn your focus inward. The key to choosing the right career path is understanding who you are, what you value, and what you want out of life.
Here are 4 preliminary questions you should be reflecting on:
What are my values?
What are my priorities?
What are my strengths?
What are my interests?
To elaborate, when thinking about these questions from a career standpoint, here are some key points you should key in mind:
Values And Priorities
A helpful exercise when assessing your values/priorities is to mentally envision your ideal lifestyle. What would it look like?
Do you want to make a lot of money, live in a big house and drive a nice car? Are you very family-oriented and want to spend as much time with them as possible? Or, maybe you have a strong desire to make a positive impact in the world.
The three scenarios above represent a fundamental trio of considerations that apply to virtually every career path:
Money (i.e. salary)
Purpose/passion/interest
Work-life balance
We'd all love to "max out" on all three of these categories — but you need to keep your expectations in check. Many career paths will be inherently skewed toward one or two of the items above (while sacrificing the third).
For example, the financial sector in NYC is known for providing massive paychecks, but you often have to work crazy long hours (think 12+ hour workdays).
Conversely, working for non-profits is all about making the world a better place — which can be extremely rewarding. But your salary might be on the lower end of the spectrum.
So, when choosing a career path, it's essential to know which of the three categories (money/purpose/work-life balance) are most important to you.
Strengths And Interests
In addition to your values/priorities, you also need to take your talents and interests into account. A career path that aligns with your strengths and interests will be far more conducive to your success and happiness.
When it comes to strengths, the bottom line is that we are all naturally more talented in some areas than others. Maybe you're a creative type who's always done well in writing/art classes. Perhaps you're more analytical, and math always came easy to you in school. Or, maybe you're a "people person" with great communication skills.
Interests, on the other hand, can be a bit more fluid and hard to pin down. You may already have a clear idea of which professional fields you're most interested in. If so, great! But if you're unsure, the best thing to do is simply start exploring.
Step #2: Create A List Of Possible Career Paths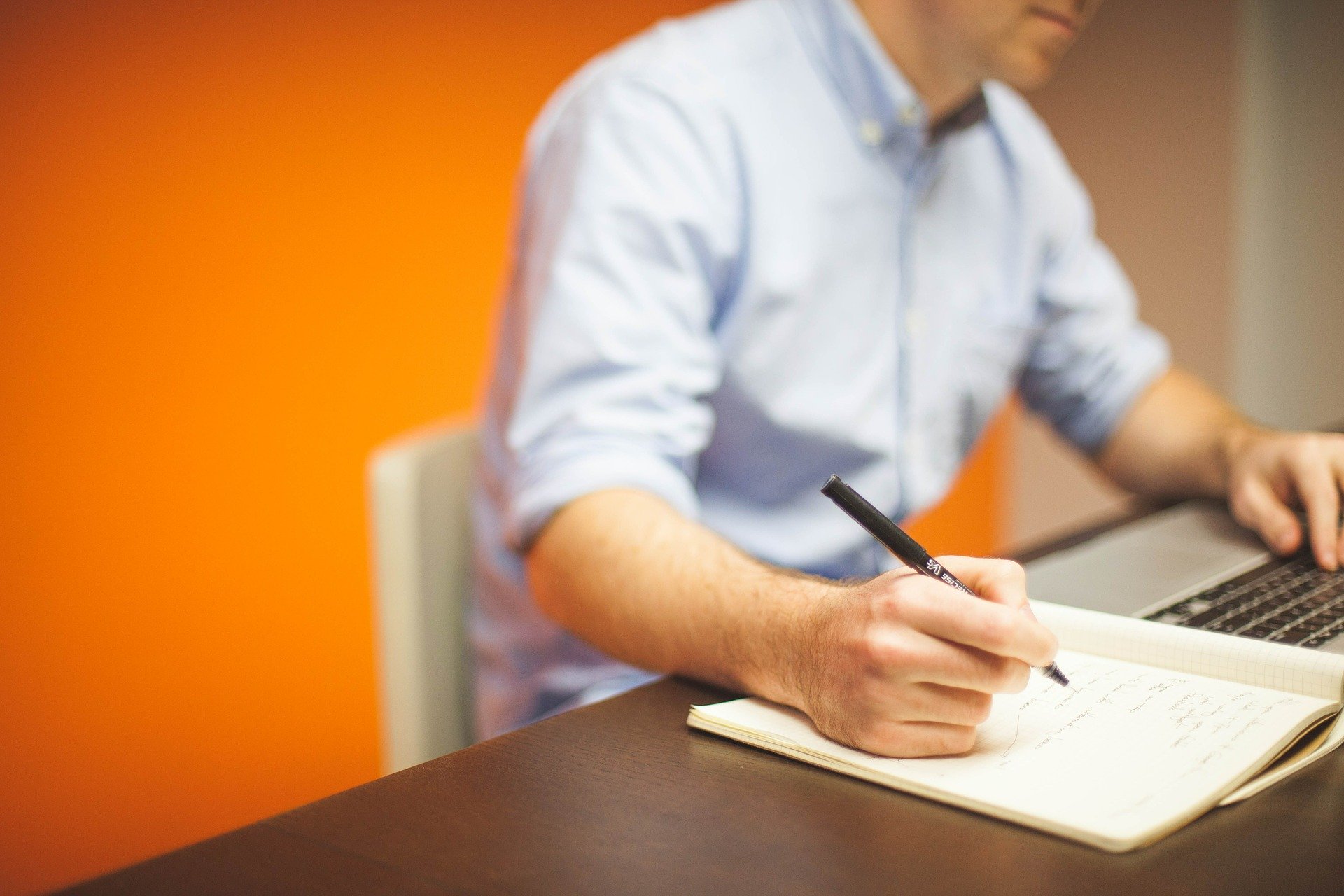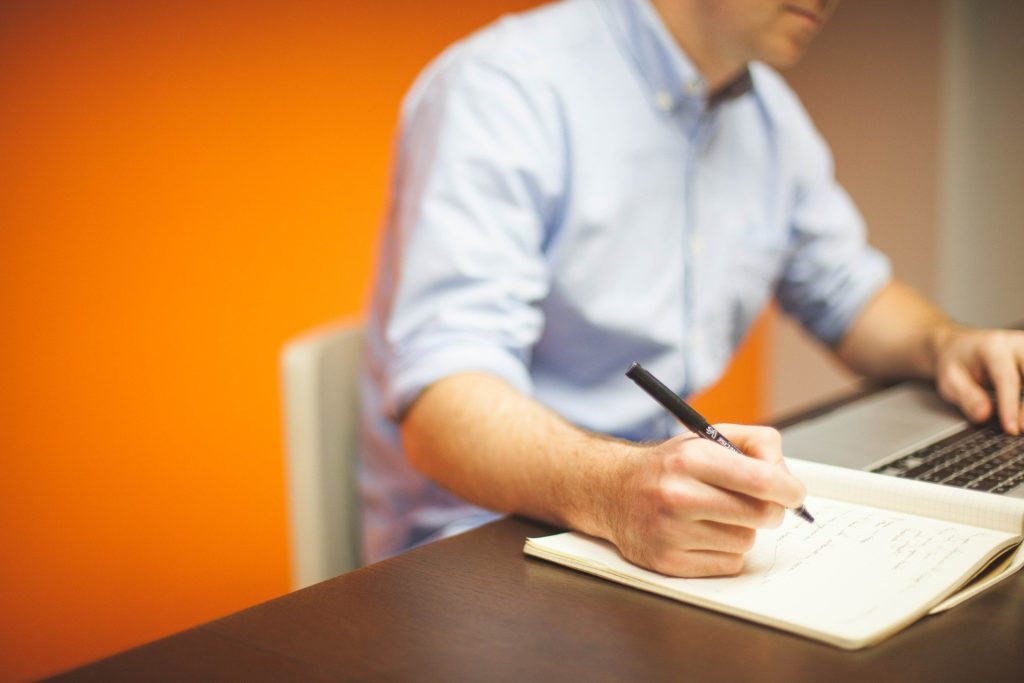 At this point, you've reflected on your values and natural strengths. The next step is to compile a list of potential career paths you feel could align with those values/strengths.
This step mainly comes down to research, so you'll need to hop on Google and start digging. Fortunately, there are plenty of online resources (like this one) that provide extensive lists of career options and job descriptions you can browse through to get the wheels turning. You can also use Glassdoor to assess salary ranges, education requirements, and more.
Remember, this phase is an uninhibited exploration. Feel free to add any occupations you come across that sound somewhat interesting and are more-or-less aligned with your strengths/values. Your list may start to get pretty long. So, if you reach 10+ potential options, try to then whittle it down to your Top 5.
Step #3: Connect With People In Those Careers
This third step is crucial; it's the catalyst that will help take you from the exploration stage to the decision-making stage.
Once you've narrowed down your list of potential career options, you'll then want to go out and start having real 1-on-1 conversations with professionals who work in those fields.
Specifically, you should be seeking to set up informational interviews. In contrast to job interviews, informational interviews are not held with the intent to land a job offer. Instead, the goal is simply to learn more about a particular role/industry.
Taking this initiative will add a whole new layer of insight that cannot be gained through online research alone. It's also a fantastic way to grow your professional network!
When you're ready to start lining up informational interviews, be sure to check out this article for a list of The 10 Best Questions to Ask In an Informational Interview.
Additional Resources To Guide You
The three steps above should serve as the core framework to help guide you to the right career path. But, in addition to these steps, there are loads of other resources that can help you along in your journey.
Here are a few of my favorites:
StrengthsFinder 2.0 – great book (produced by Gallup and Tom Rath) on assessing your strengths/values and applying them.
CliftonStrengths Assessment – to be used in tandem with StrengthsFinder 2.0 (above).
Career Explorer – personality testing that provides career matches based on your traits. And, lastly, when you've made the decision on which career path you want to pursue, check out my complete guides on How To Get a Job Anywhere With No Connections and How to Land a Career in a Different Field!