In a perfect world, we'd all be excited to go to work every day, eager to succeed in our roles within a positive, supportive company culture. Unfortunately, that's not always the case.
Even if you work with a great team and enjoy a benevolent company culture, there may still be some days (or even weeks) when you feel stressed and/or down. Maybe you're upset about a mistake you made or you're feeling overwhelmed during a busy period — or perhaps you're behind on a deadline. And that's totally normal… if it only happens occasionally.
However, if you consistently dread going to work — if you feel stressed or frustrated almost every day — if the thought of Monday morning makes your stomach churn with angst… these could be symptoms of a toxic work environment.
A toxic work environment is not to be taken lightly, as it can have a seriously negative impact on not only your work days but also your personal life, emotional wellbeing, and even physical health. So, in this article, we'll be exploring:
What a toxic work environment is
Signs of a toxic work environment
How to handle a toxic work environment
To start…
What Is A Toxic Work Environment?
Generally speaking, a toxic work environment describes a scenario in which dysfunctional workplace conditions create an atmosphere of persistent stress, hostility, and/or drama that deteriorates the morale of the employees involved.
A toxic work environment often arises from poor interpersonal working relationships (e.g. harsh boss, rival coworkers) and can be fueled/perpetuated by the organization's culture as a whole.
Signs Of A Toxic Work Environment
A toxic work environment can take many shapes and sizes — but certain features are typical. Here are 7 tell-tale signs to look out for:
#1: Chronic Stress. This is the top symptom of a toxic work environment, as it will be present in most cases. The stress from work can also permeate into other areas of your life (relationships, sleep, etc.).
#2: Intimidation or Aggression. We often think of 'bullying' in relation to kids — but adults do it too. And, in the workplace, this can take the form of subtle intimidation tactics or micro-aggressions.
#3: Stern or Unfriendly Leadership. Great bosses lead through guidance and inspiration. Bad bosses lead with forceful or unappreciative demands. And the difference between the two is arguably the biggest single factor in your satisfaction at work.
#4: Employee Turnover. Toxic work environments unsurprisingly result in employees heading for the exit. If your company seems to have a 'revolving door' in this regard, that's definitely not a good sign.
#5: Unhealthy Work/Life Balance. Long daily grinds that extend into the evening and late-night (or weekend) emails from your boss indicate an excessive working culture — and, for many, this leads to burnout.
#6: Poor Communication. Does it feel like you're never quite on the same page with your boss/colleagues? Are there frequent misunderstandings and memos slipping through the cracks? This might be evidence of a larger issue at hand.
#7: Office Cliques and Gossip. Making friends at work is great. Forming tight-knit cliques and gossiping like high school students? Not so much. And this type of office behavior is a hallmark of a toxic work environment.
Now that we've covered some of the most common signs of a toxic work environment, let's discuss what you can do about it…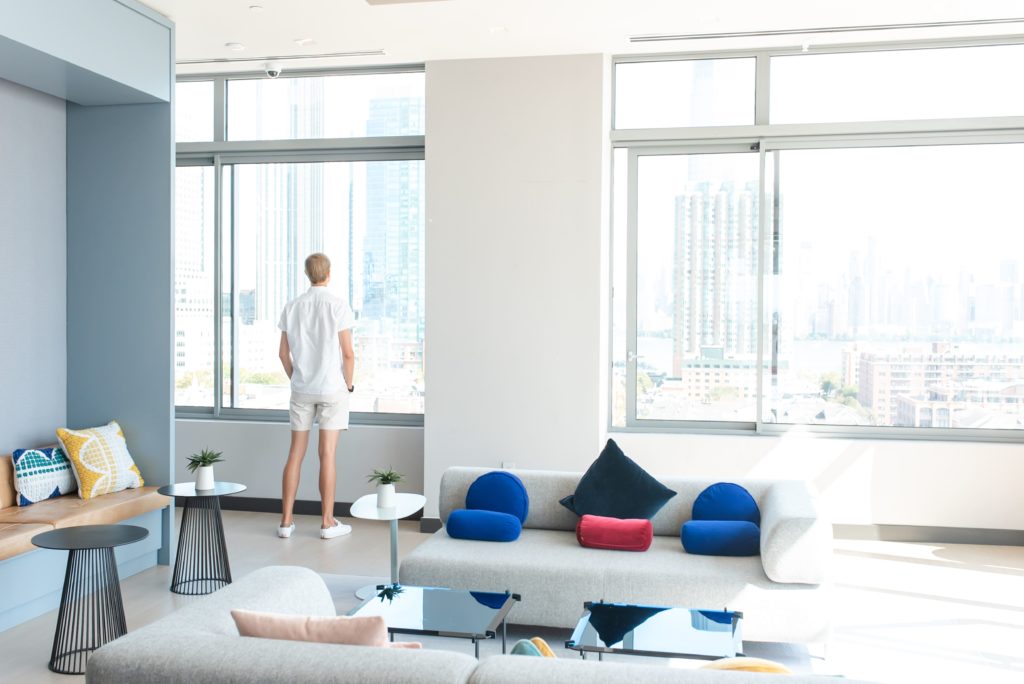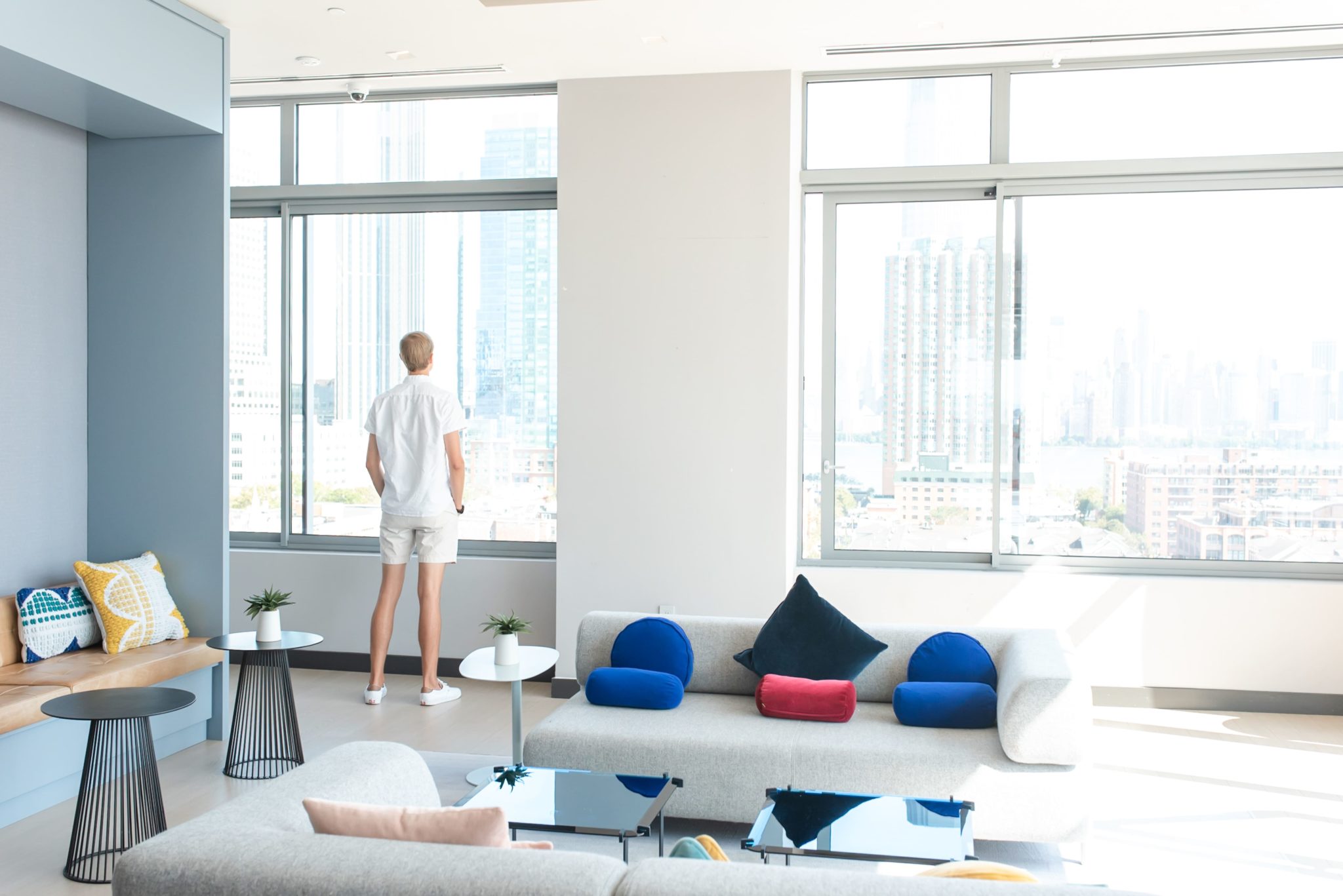 How To Handle A Toxic Work Environment
If you find yourself stuck in a toxic work environment, it may feel like a hopeless situation. However, there are certain steps you can take to help ease the burden and potentially remedy the issue.
Practice self-care and prioritize your mental health. If the stress from work is eating away at you, try adopting healthy coping mechanisms in your off-time (e.g. exercise, meditation, discussing your feelings with your friends/family/partner, etc.) to alleviate the pressure and maintain a positive mindset. You should also set a hard cut-off time to stop checking your emails after a certain hour if you're being overworked.
Have an honest conversation with problematic individuals. If the bulk of the issue can be traced to just a few working relationships, try voicing your concerns to them privately in a diplomatic, non-confrontational way. Doing so may be uncomfortable, but facing the problem head-on with open communication is your best bet for resolution. And, if that doesn't work, you'll really be left with one option…
Begin searching for a new job. The unfortunate truth is that, in many cases, a toxic work environment is irreconcilable — in which case the best course of action is to move on. If you don't see improvement after communicating openly with your boss and colleagues, it's probably time to start planning your departure from the company. After all, life's too short to subject yourself to lousy working conditions.
On a more optimistic note, the decision to leave your job can be the pivotal turning point that ultimately propels you toward a new position you love! And that leads us to our final section…
Preparing For A Career Transition
No matter how unpleasant your work environment is, it's still important to try to leave tactfully and on the best possible terms. Burning bridges in the career world is never a good idea and should be avoided whenever possible.
In virtually every context, leaving your job gracefully will require 3 fundamental steps:
Giving notice with an appropriate timeframe for your departure (2 weeks is standard).
Officially stating your intention with a resignation letter (a.k.a two weeks' notice letter).
Offering to help with the transition (e.g. briefing your manager about any open projects or loose ends, training a new hire, etc.).
Then, of course, there's the task of finding a new job. To many, this can feel pretty daunting. But, not to worry! If you're in the market for a new job, you've come to the right place. Below are a few resources to start with:
And, finally, to learn my unconventional strategy for landing great jobs without applying online, check out my ultimate guide on Value Validation Projects and How To Get A Job Anywhere With No Connections!