Professional recommendations can help you land your dream job or get you into college. But truly great recommendations, the kind capable of making a significant difference, aren't so easy to get.
Because, typically, what gets put in the letter is out of your control. It's up to your old boss, professor, or that not-so-close connection you made searching through fellow LinkedIn alumni.
And who knows what they think is important to write about you? The letter might be so generic that your recommendation seems unreliable. Or it could be a recommendation that shares valuable information not listed anywhere else in your job application.
So, how can you prevent someone from giving you a less than stellar reference? By including a brag sheet with your recommendation request!
If you're not sure what a brag sheet is or how to make one, don't worry! Because in this post, I'll be going over:
What a brag sheet is (and how it can help you get an amazing recommendation)
Other ways you can use a brag sheet (e.g. to get a promotion)
How to create a brag sheet (template included)
2 examples of brag sheets you can use for inspiration
Let's jump right in!
What Is A Brag Sheet?
A brag sheet is list of your skills, education, and achievements made throughout high school. It may sound a bit like a resume, but they are actually quite different. While your resume typically only showcases your work experience, education, and skills relevant to a particular job, a brag sheet is a lot less formal. Its main purpose is to showcase who you are and what you've accomplished when asking someone for a letter of recommendation.
A brag sheet is not meant to replace or serve as a resume. But what it can do is provide a more nuanced perspective about who you are as a student and a professional. You do this by including things like test scores, academic awards, work experience, extracurricular activities, any clubs you were a part of, leadership roles you held, travels, and volunteer experience.
You can include data-driven results from your work, testimonials from your superiors, or even details about activities outside of your education that have helped build your professional skills.
What Can A Brag Sheet Be Used For?
A brag sheet can be used to get a letter of recommendation from someone. It helps the person writing the recommendation have a better idea of what they can highlight and makes it easier for them to reference your achievements.
But even if you don't need a recommendation now, I would still encourage you to create one. Why? Because you never know when you'll need a letter of recommendation for a job or college application. And having a running brag sheet keeps you prepared for when you do. You can use the same sheet to do other important things throughout your career like:
Negotiate your salary before accepting a new job offer
Make a convincing argument to your boss on why you deserve a promotion or raise
Track important achievements and performance metrics that you may want to add to future versions of your resume
Motivate yourself to keep going if you're ever unemployed and feel like you can't find a job
How does a brag sheet help in each of those scenarios? Because it crushes doubt. Doubt over whether someone can write you a good recommendation. Doubt over whether you deserve a promotion or bump in pay. And self-doubt over whether you're as good at your profession as you think you are.
A brag sheet will serve as a reminder — to you or whoever looks at it — that you're capable of big things. But, for it to work the way that it should, you have to know how to make a brag sheet that helps others understand what you've accomplished.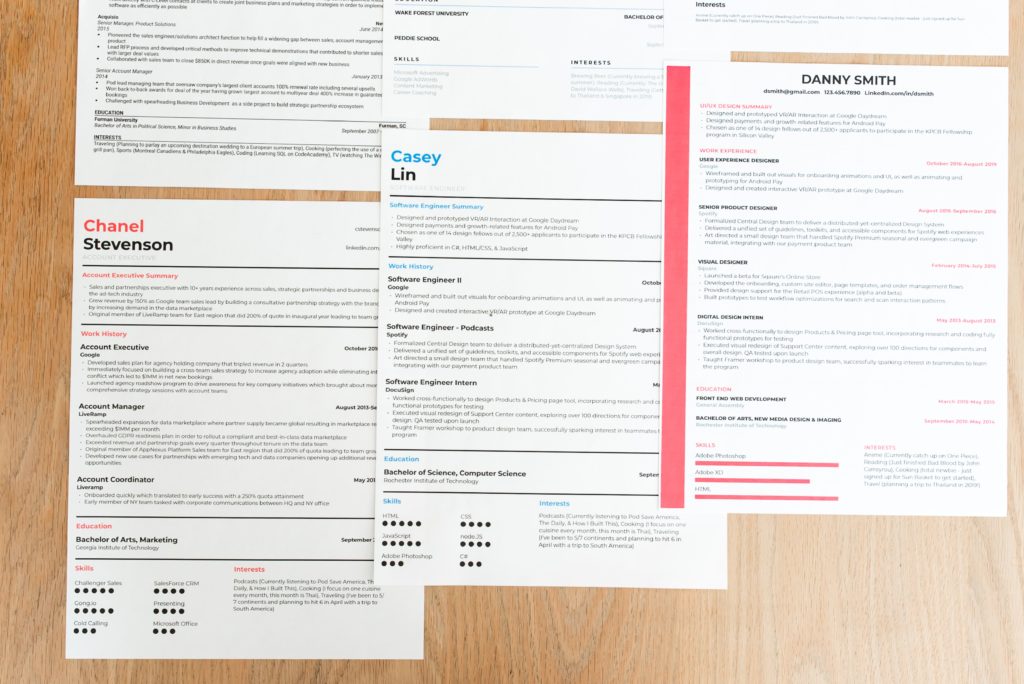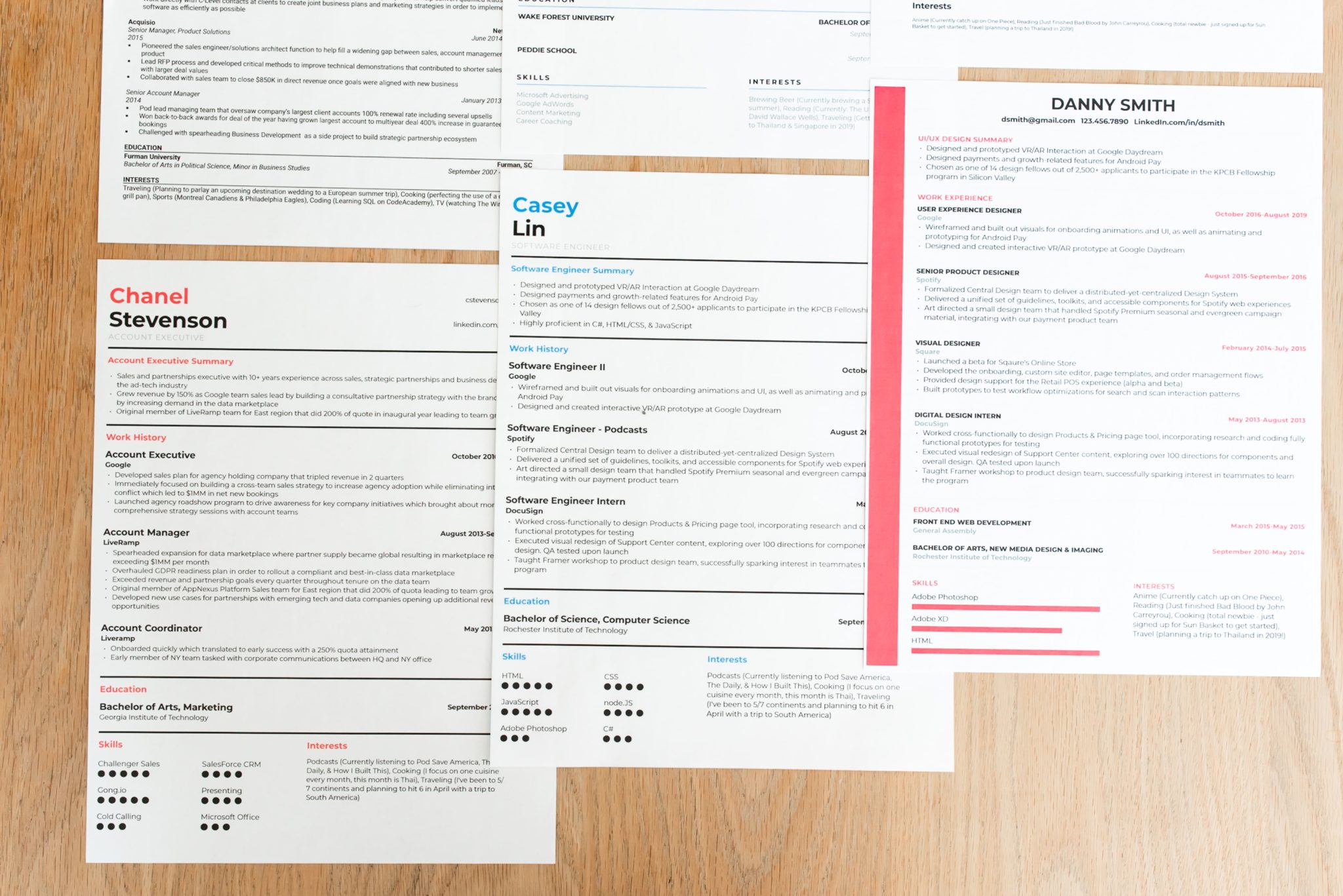 How To Create A Brag Sheet
Creating a brag sheet is simple. All you need to get started is a blank document. Of course, if you're inclined to get more creative and use other tools, you can.
But if you want to start quick, open up a blank document and create your own brag sheet template with these 4 sections:
Data-Driven Results
Comments from Peers
Comments from Superiors
Professional Extracurricular Activities
The next step is filling it in with all of the relevant information for your career. Not sure how to start? Take a look at the examples below for some inspiration!
Brag Sheet Examples
Use these examples when you start to create your own. These brag sheet templates include two examples for each of the four main sections.
Example for College Students
If you're in your final year of college, use this senior brag sheet example to get recommendations to help you land an internship in college or stand out when it's time to find employment.
Data-Driven Results

Collected and analyzed data from 300 students on what they'd like to see from the student government; increased student attendance at weekly townhalls by 17%
Organized an event of 100 people to help raise $8,000 for cancer research

Comments from Peers

"You have the most detailed and thorough notes I've ever seen!"
"I don't know anyone better at public speaking than you."

Comments from Superiors

"You're the best intern we've ever had."
"Thank you for keeping me updated on your progress throughout the project. It really turned out to be one of the best in the class!"

"Professional" Extracurricular Activities

Part-time math and reading tutor at an education center for at-risk youth
Example for Working Professionals
Use a professional brag sheet example like this one when going for a promotion, asking for a raise, or updating your resume when changing careers.
Data-Driven Results

Completed research and led a team of 6 to boost company sales by 25% during Q1 of 2020
Involved in employee branding videos that have generated 50,000 views on LinkedIn
Co-lead a team to arrange an employee wellness event for 80% of company employees, including virtual workout sessions and mental health talks

Comments from Peers

"Great job with that last client! I spoke with them the other day and they couldn't stop raving about how much they loved working with you."
"You're always so calm and level-headed! I really appreciate that. When things get hectic, I can look at you and feel like it's going to be okay."

Comments from Superiors

"You make my job as your manager so easy!"
"You're not the most talkative person in the room. But I know that I can trust your way of approaching problems. Keep up the good work."

Professional Extracurricular Activities

Leader of local Toastmasters group dedicated to helping introverts overcome their fear of public speaking
Key Takeaways
Getting remarkable recommendations can take some luck. You don't always know what the other person will write about you. But with a brag sheet, you can help guide the other person to emphasize your best achievements and skills.
Use the template and examples I shared here to create a brag sheet you can use the next time you're asking for a letter of recommendation, admission to college, salary raise, or job promotion. And keep it updated often so you can use it to help quickly write a resume for your next job!