When a hiring manager is assessing potential candidates for a new position, there's a lot at stake.
If they succeed in bringing on a Rockstar, they'll enjoy the sweet fruits of that employee's labor — vastly benefitting the business as a whole. But, if they make a bad hiring decision, the total cost and negative impact on the organization can be downright staggering.
That's why, as a job seeker making your way through the hiring process, you can expect to be heavily vetted — and that includes having your references checked.
Sometimes, a stellar resume and a slam-dunk interview aren't quite enough — the hiring manager will still want to hear some other people vouch for you. And that's where references come into play.
So, in this article, we'll be exploring:
What a professional reference is vs. a personal reference
Who makes the best reference
How to ask someone to be a reference
When to submit your references for a new job
Let's get started!
What Is A Reference?
Generally speaking, a reference is any person who, when contacted, will share their (hopefully glowing) thoughts and opinions regarding your aptitude and character. This includes former coworkers, bosses, colleagues, teachers, mentors, volunteering connections, and even friends.
Professional Reference
A professional reference is someone you've worked with (e.g. manager, coworker, etc.) and can therefore speak on your skills, abilities, and other work-related qualities. You'll almost always want to use professional references when applying for jobs.
Personal Reference
A personal reference, on the other hand, can be any individual who knows you well enough to speak on your character and personality.
Personal references can be helpful for first-time job seekers with no prior work experience. But, outside of that, professional references are the way to go — as those are what the hiring manager really wants to see.
Who Makes The Best References?
To start, the best reference will usually be your most recent direct manager (assuming you have a good relationship with them). They'll know you well enough to give detailed feedback from a managerial perspective and they also have an elevated title which adds credibility. But, ideally, you should have at least 3 references, so you'll need to source some others as well.
In addition to your former managers, departmental heads and other higher-ups you've worked under can make great references — but only if you interacted with them regularly. Otherwise, they may lack the insight to provide specific comments about working with you. In that case, it'd be better to opt for close colleagues you've worked side-by-side with.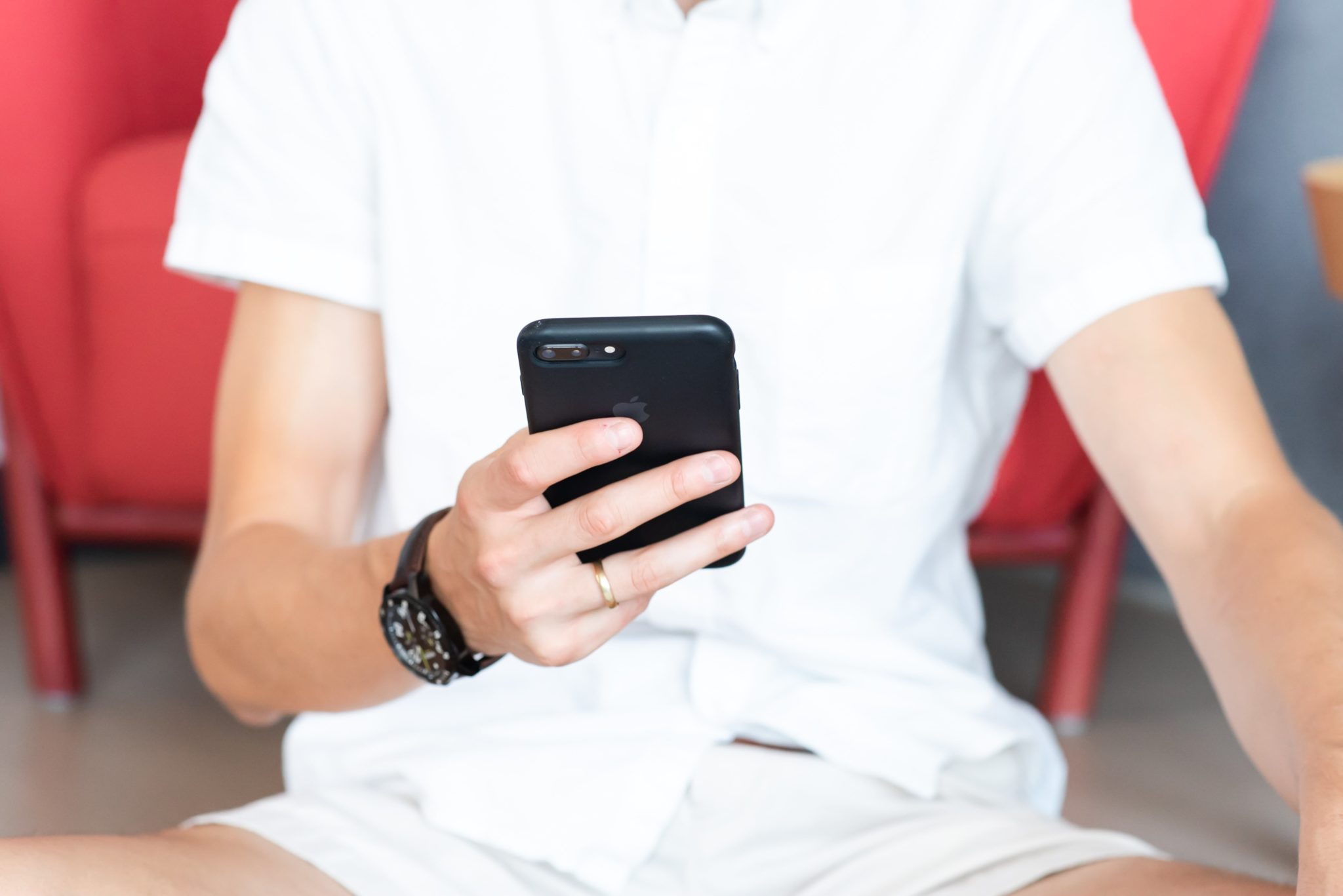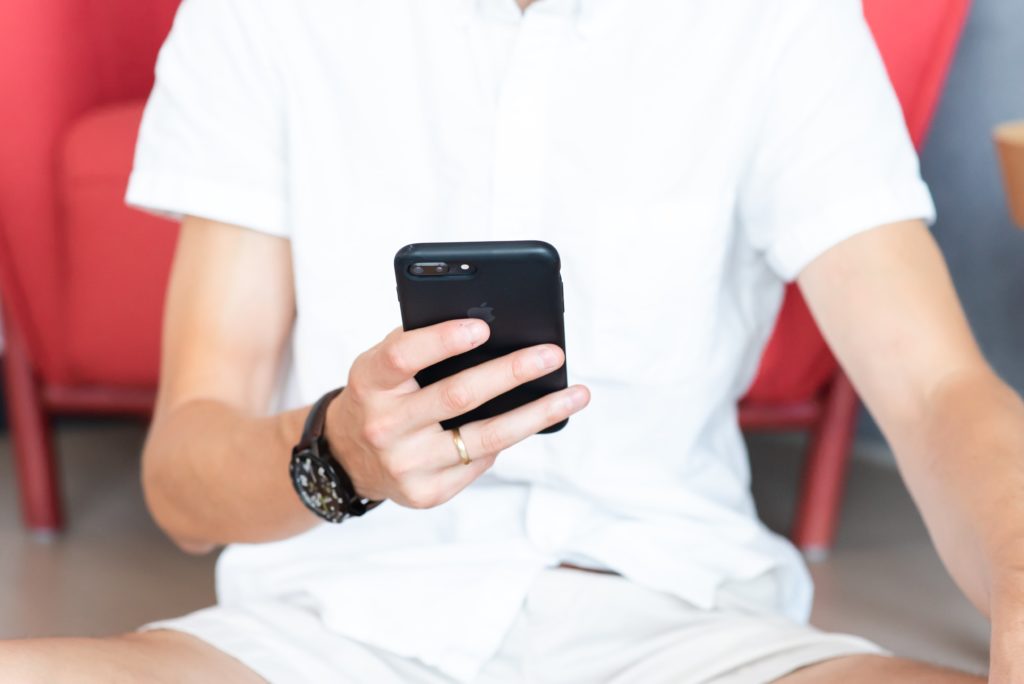 How To Ask Someone To Be A Reference For You
Once you've identified who you'd like to include as a reference, the next step is to ask for their permission. The last thing you want is for your reference to be caught off-guard when a potential employer calls them. So, you need to notify them well in advance.
You can reach out via email, phone, or in-person, but email is generally preferable as it gives your contact some time to think it over — along with the other pertinent details you'll be mentioning (more on this to come).
On that note, here are 3 overarching principles you should incorporate in your message:
#1: Provide Context
Instead of simply asking someone to be a reference, fill them in with relevant information by briefly touching on:
The types of roles you'll be applying for
The industry/companies you'll be focusing on
Traits and skills you're hoping to showcase
A copy of your current resume
This will provide them with a better understanding of the situation, which will help prepare them for the upcoming conversations they'll be having with your prospective employers.
#2: Ask Tactfully
You shouldn't approach the matter with the assumption that the person will agree to be a reference for you. Remember, this is a big favor, so you need to ask as politely as possible.
In terms of phrasing, consider the following:
"Would you be comfortable with me including you as a professional reference?"
"Do you have time to serve as a professional reference for me in the coming weeks?"
Then, add a gracious 'out' for them at the end, such as: "I know you're very busy and this is a big favor, so if you're unable, I completely understand."
#3: Confirm Their Contact Information
Even if they're still working at the same company, you should confirm their preferred phone number and email address. Also, make sure you know their current title, as it may have changed (and you'll be including it when you list them as a reference).
To tie the above concepts together, here's an example of how to ask someone to be a reference via email:
Hi [Name],

I hope this email finds you well. How are things going at [Company]?

I wanted to reach out because I'm currently in the market for a new job and I'll soon be applying for [Job Function] roles in the [Industry] space.

I know the hiring managers will be looking for a candidate who is [sought-after skills and/or traits] and I think you have a good sense of my abilities from the projects we worked on at [Company].

So, I was wondering if you'd be comfortable with me including you as a professional reference? And, if so, can you confirm your current title and preferred contact info?

I know you're very busy and this is a big favor, so if you're unable, I completely understand. Just let me know either way.

P.S. I've attached a copy of my resume for some additional context if needed.

Thanks in advance!

[Name]
When To Submit Your References For A New Job
Shifting the focus back to the hiring process, it's important to know both when and how to share your references with potential employers. Should you list your references on your resume? Nope!
Instead, create a separate 'Reference Sheet' document that can be sent upon request. This will preserve precious resume space while also allowing you to share your references at a more appropriate time (often as one of the last steps before receiving an offer).
For a complete overview of how to structure and format your reference sheet, check out my article, How To List Your Resume References [With Formatting Examples].
And, while you're at it, here are some other resources to help you nail every stage of the hiring process:
Finally, to learn my unconventional strategy for landing great jobs without applying online, check out my ultimate guides on Value Validation Projects and How To Get A Job Anywhere Without Applying Online!