For a long time, earning an MBA has been considered one of the best routes to learn the skills needed to succeed in the business world. But, in a year like 2020, one that has simultaneously put many out of work and changed the higher education landscape, is an MBA worth it?
Well, it all depends. And in this post, I'm going to help you figure out whether getting an MBA makes sense for you. Here's what we'll look at:
Why an MBA may not be worth it in 2021
Questions to help decide if an MBA is right for you
How to develop important business skills without an MBA
Let's dive in!
Why An MBA May Not Be Worth It In 2021
The decision to start an MBA program is a big one. And, of course, only you can decide what's right for your career path. So, to help you make an informed decision, here are some of the top reasons that, in 2021 and beyond, people are starting to say MBA programs are no longer worth it.
An MBA Program Might Not Prepare You For Today's Business Challenges
In a year of rapid, unpredictable change, the traditional approach to learning business is losing relevance. Sure, you still need to know accounting, statistics, management, economics, etc.
But are their applications to business challenges best learned studying old cases in a controlled classroom environment? Maybe not — at least not in 2021. Why? Because old businesses models are becoming outdated as we adapt to the "new normal". And until we know the full impact of the global pandemic, it may be a while until business schools catch up in innovating their curricula.
Tuition For MBA Programs Is Incredibly Expensive
Currently, the average cost for a top-25 MBA program for two years is $195,416. Now, that's only a 0.7% increase from the year before. But in a time of economic downturn and uncertainty, you're more than justified by being more cautious in how you spend your money.
Sure, you have to think of any form of further education as a long term investment. And there's definitely proof that an MBA can have a significant return on investment down the line. But that doesn't mean you need to do it now or that it's the only way to invest in yourself.
You Won't Have Time To Work Full-Time As An MBA Student
Full-time MBA programs are quite time-consuming. Most students don't work at the same time for the two year duration of the program. That's not just a loss in income. It's also a loss in professional experience.
And that experience is hard to willingly give up — especially in the midst of an extremely competitive job market and skyrocketing unemployment. Still, some companies have internships and job placements specifically for MBA students.
But as we've seen this year, even those MBA graduate job offers can be frozen or rescinded due to the unprecedented challenges of this year.
3 Questions To Ask Yourself To Help Decide If An MBA Is Worth It
With such a high level of commitment, in terms of both money and time, it's important to really ask yourself, "Is an MBA going to be worth it for me?" Along with career aptitude tests, the following questions should also help you work toward a clear answer.
#1: Do I really need an MBA to accomplish my career goals?
Don't make the mistake of thinking you need an MBA to manage a team or run a business. You don't. And most people do just fine learning the skills needed to succeed in those leadership roles with time, practice, and determination. But, if your career goals involve working on Wall Street or in private equity, an MBA could be worth it.
#2: Is attending business school a smart financial decision for me?
As we just saw, MBA programs are expensive. And the decision to drop that much money on anything should never be taken lightly. Plus, if you're studying full-time, you'll also be pulling yourself out of the workforce for two years. Do you have the money saved to support this lifestyle? If not, are you willing to go into debt now for a potential return on your investment later?
#3: What can I gain from an MBA program that I don't have access to right now?
Most students don't go to business school just for the knowledge. They also go for the access to jobs and networking opportunities. Are these things worth the cost and time for you? Remember, though, that these things aren't exclusive to business school. But is there anything else an MBA program can offer you that currently feels off limits?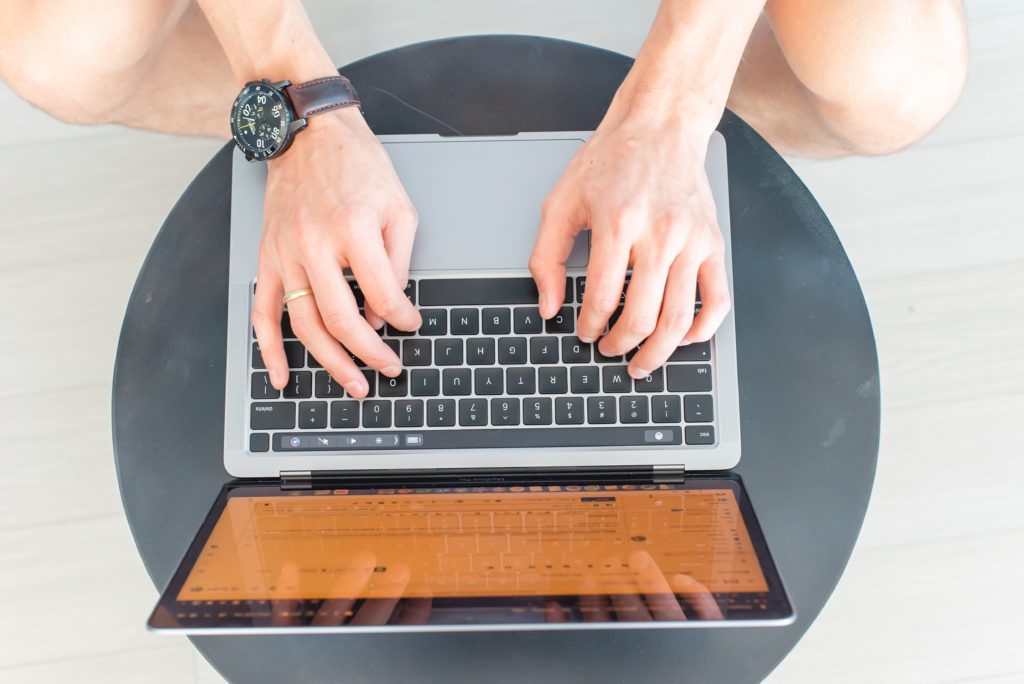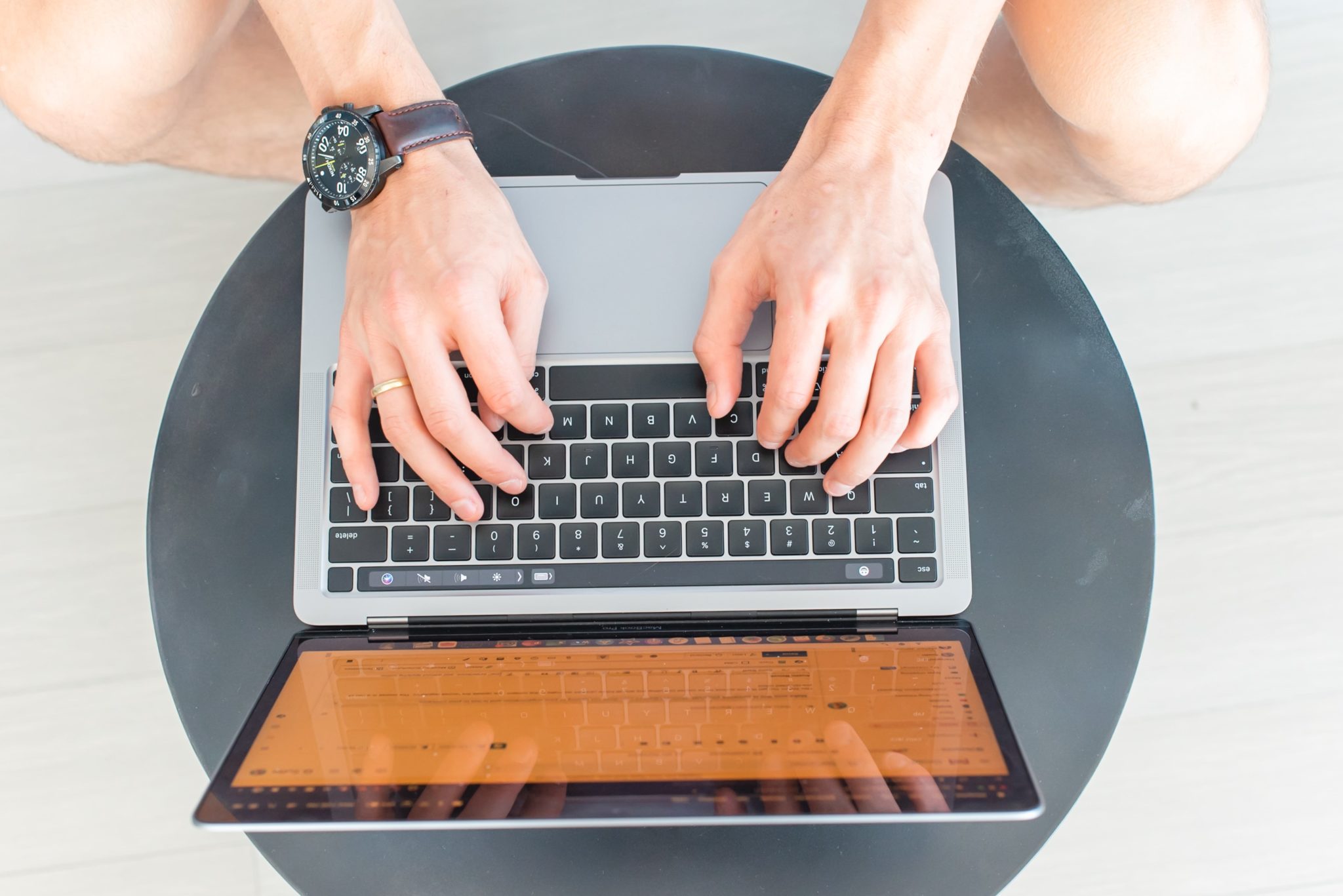 How To Develop Business Skills Without An MBA
Luckily, even if you decide an MBA isn't worth it for you right now, you have more options. There are still quite a few ways to learn and develop the business skills you need to thrive in your career. Let's take a look at a few.
Start A Side Business
Many essential business skills are learned best by getting your hands dirty in your own venture. There are many ideas for small businesses that you could start executing this week for just a few hours before or after your normal work day! Even if you're a college student, side businesses are great ways to boost your skills and experience, making it easier to find work in a suffering economy.
Sign Up For Online Business Courses
The internet has completely revolutionized our access to knowledge. A reality that is in part to blame for the declining applications to traditional higher education programs, like business schools. Signing up for online business courses is a good way to learn specialized business knowledge at a fraction of the cost on a time frame that works for you.
Network With Industry Leaders
One of the best things about business school is that you get to network with other ambitious students in class and experienced professors. But just like knowledge, you don't need to be in a university setting to attain that. You can use LinkedIn, attend conferences, or even send a few cold emails to gain insights from people in your industry.
Find A Mentor
Finding a good mentor is no easy task. But if you do manage to get someone whose experience can help guide you in the pursuit of your goals, that can be just as good as forming a relationship with an established professor. In fact, it could be even better!
Consider Specialized Master's Degree Programs
If your goal for getting an MBA is really just to work in a field like finance, you may consider pursuing a specialized master's degree program. These programs are typically still a 1-2 year commitment. But they often offer more flexibility, cost less and are geared toward teaching you the specialized technical skills you'll need to perform best at the job you want.
Final Thoughts
MBA programs won't be going anywhere, anytime soon. And only you can decide whether pursuing one in 2021 is worth it for you.
But, as I've shared in this post, you can make a more informed decision. Before deciding on an MBA program, ask yourself the following questions:
Do I really need an MBA to accomplish my career goals?
Is attending business school a smart financial decision for me?
What will I gain from an MBA program that I don't have access to right now?
If, in the end, you decide that an MBA program isn't worth it, don't stress! There's always more than one way to move your career forward.
But if you're feeling stuck, be sure to check out What Should I Do With My Life? A Step-By-Step Guide for some ideas on how to figure out the next best move!