If you don't know where you are going, you'll end up someplace else." ― Yogi Berra
If you're familiar with Yogi Berra's famous 'Yogi-isms,' you'll know that most of them are just comedic paradoxes. But, the one above contains a nugget of wisdom — especially when it comes to your career.
To elaborate, every career moves along a trajectory. And, if you don't have a vision for what you want your future to look like, your trajectory will lack a clear direction — which can ultimately lead you to a position you'd rather not be in.
For this reason, it's common to hear people talk about having a '5 Year Plan' — and this is a topic that frequently gets brought up during job interviews (often phrased as, "Where do you see yourself in 5 years?", or, alternatively, "What are your long-term career goals?").
As with all job interview questions, you'll want to be well-prepared to deliver a strong response. So, in this article, we'll be exploring:
Why interviewers ask, "Where do you see yourself in 5 years?"
How to answer this question (and what not to say)
Example answers to guide you
Let's get started!
Why Do Interviewers Ask This Question?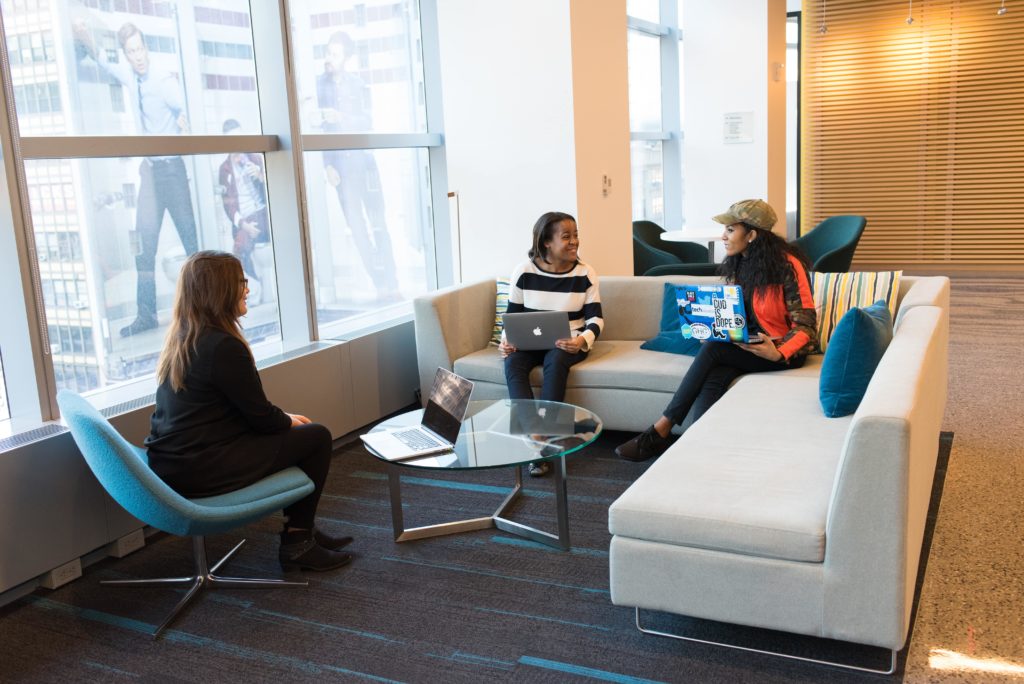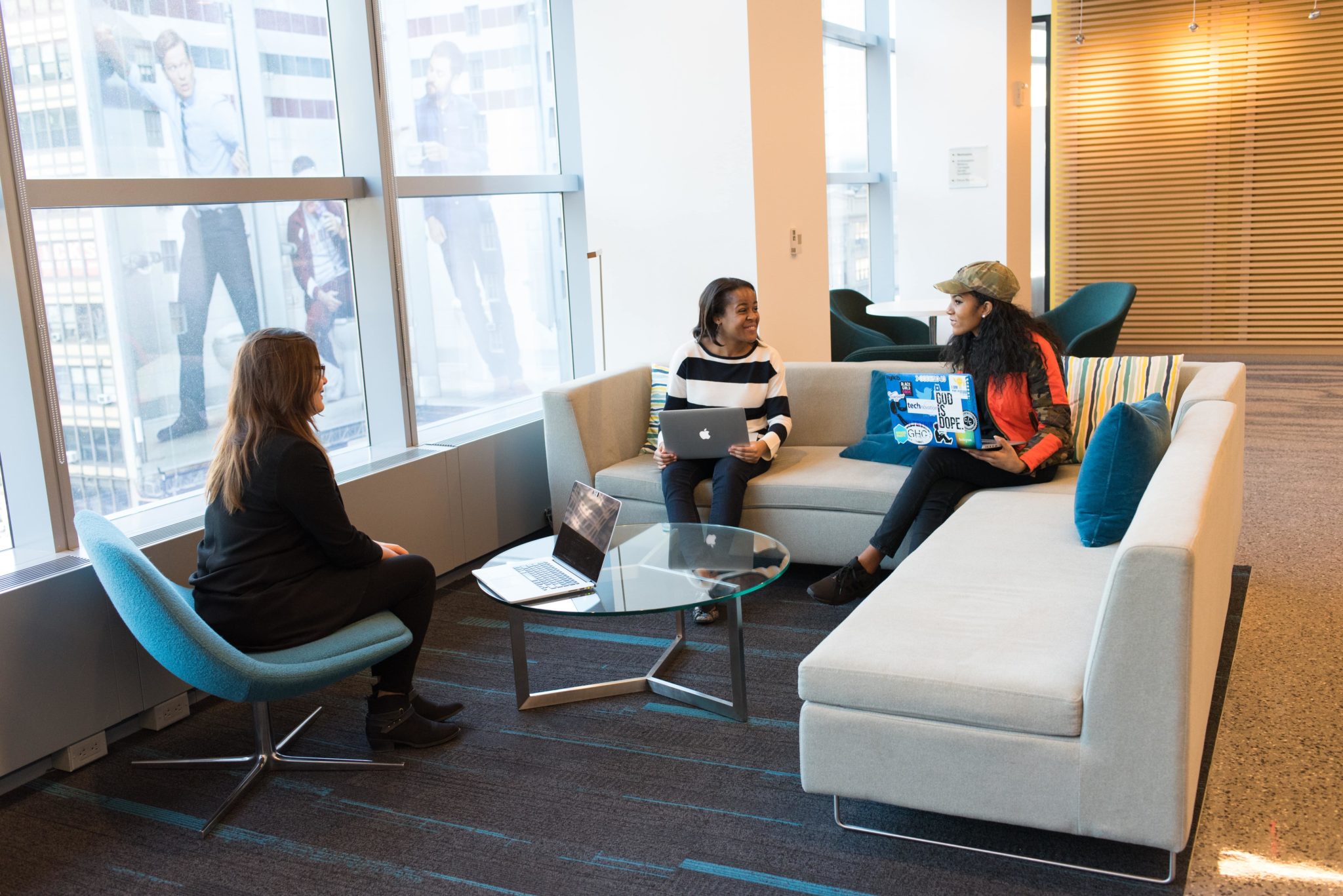 When an interviewer asks, "Where do you see yourself in 5 years?", what they're trying to assess is:
Your aspirations for future career growth and development.
If the role you're interviewing for is aligned with your long-term aspirations.
That second part is key. Remember, when a company decides to take on a new employee, it's investing a tremendous amount of time and resources into that individual. As such, the last thing a hiring manager wants is to onboard someone who's just looking for a quick paycheck.
To the hiring manager, the ideal candidate will be someone who is not only competent/qualified for the role, but who actually wants to be there and is motivated to stay with the company long-term.
So, in a sense, the question, "Where do you see yourself in 5 years?" is not to determine if you are a good fit for the job — it's to determine if the job is a good fit for you.
What Not To Say
Before we explore the best way to answer this question, let's first review what you should avoid saying. Some of these examples may seem a bit cringe-worthy, but you'd be surprised how often they actually occur in real interviews.
Here are the 4 biggest mistakes candidates make when answering, "Where do you see yourself in 5 years?":
#1: Complete uncertainty regarding your future vision (e.g. "hmm…I really can't say. Things can change so fast — it's hard to tell.").
#2: Bold claims about quickly rising through the ranks of the company (e.g. "In 5 years, I want to be the CEO" or "In 5 years, I want to be sitting where you are right now.").
#3: Grandiose dreams that are unrelated to the job (e.g. "My ultimate dream is to grow my Instagram following enough to make a living as a full-time social media influencer.").
#4: A joke about getting rich quick and/or retiring early (e.g. "In a perfect world, I'd be sipping Mai Tais on a beach in Mexico!").
Responding in any of the ways above typically stems from poor interview preparation. But, since you're reading this article today, that's not a trap you're going to fall into!
So, now that we've covered what not to say, let's move on to how to appropriately respond to this question…
How To Answer, "Where Do You See Yourself In 5 Years?"
Normally, I advocate being highly specific when answering job interview questions — but this is one exception to the rule.
When speculating on your future, you don't need to state an exact position/title you'd like to hold. Rather, you simply need to explain the general direction you'd like to pursue (along with any skills/responsibilities that would be associated with that direction).
So, with that in mind, here are three core principles you should strive to implement in your response:
Keep it honest and realistic.
Express a general vision for your career development (i.e. the desired field/discipline you'd like to advance in).
Explain which skills you're most interested in cultivating and/or increased responsibilities you'd like to take on.
Now, let's demonstrate these principles by seeing them in action with the following examples…
Example Answers For "Where Do You See Yourself In 5 Years?"
Here are two hypothetical responses to "Where do you see yourself in 5 years?" to help you get the wheels turning:
Example Answer #1

At this point, I feel that marketing is my true calling — especially within the tech industry. So far, my experience in marketing has been very rewarding and I'm eager to keep rising along this trajectory toward a leadership position. So, over the next 5 years, I'd like to continue my development as a marketing professional and move up to a senior role where I can have a direct impact on high-level marketing strategy and decision-making.
Example Answer #2

I'm very passionate about coding, so I want to continue to expand on my knowledge of programming in the coming years. Right now, I feel very comfortable with Java and Javascript, but, in addition to mastering those, I'd also like to add Ruby and Python to my repertoire of coding languages that I feel I'm a complete expert in. And, on that note, as I become more advanced in my programming abilities, I'd eventually like to get involved with project management and perhaps even become a team lead in the next 5 years.
Notice how, in these two examples, the interviewee outlines their professional ambitions for the coming years while leaving room for various possibilities in regards to specific job titles.
One difference between the two is that Example #1 focuses on elevating responsibilities, while Example #2 is more geared toward cultivating a technical skillset. Both options are strong routes to take — it just comes down to your personal goals.
Preparing For Other Classic Interview Questions
By following the guidelines above, you'll be on the right track to nailing your answer to "Where do you see yourself in 5 years" (as well as avoiding common pitfalls). But, while this is an important interview question to prepare for, there are numerous other questions you need to be ready for as well.
If you're preparing for an upcoming job interview, be sure to check out my guides on:
How to Ace Your Answer to, "What's Your Greatest Weakness?"
How to Ace Your Answer to "Why Do You Want to Work Here?"
How to Ace Your Answer to "Why Are You the Best Person for This Job?"
And, after you've knocked your interview out of the park, there's still one last step you need to take to tie it all together: following up. For more on this, make sure to review The Most Effective Post-Interview Thank You Email.