Discrimination has become a prominent issue that's being increasingly exposed and combatted in our society. That's because, unfortunately, discrimination is a rampant problem. A study by Glassdoor revealed that 61% of US employees have experienced or witnessed some form of discrimination in the workplace.
When we think of discrimination, the first categories that come to mind are usually racism and sexism. But there's another, lesser-publicized type of prejudice: age discrimination. Ageism doesn't draw the same spotlight as sexism and racism, but it's detrimental nonetheless.
Understanding is the first step toward resolution. So, in this article we'll be discussing:
What ageism is
How ageism in the workplace affects everyone
Examples of ageism in the workplace
How to combat age discrimination
To start…
What Is Ageism?
Generally speaking, ageism refers to any instance of stereotyping and/or discrimination toward an individual or group based on their age. This can include harboring negative attitudes and beliefs, acting in a biased and unfair manner, and perpetuating discriminatory practices and policies.
Ageism in the workplace is usually the result of an overarching belief that older job candidates/employees are less competent, skilled, productive, or educated. And this view is quite pervasive…
Ageism in the workplace statistics:
"Age discrimination is so pervasive that people don't even recognize it's illegal." -Kristin Alden, Employee Rights Attorney at Alden Law Group
From the above, it's clear that ageism in the workplace is widespread — and that's a problem that affects all of us…
How Does Ageism In The Workplace Affect Everyone?
Ageism is obviously harmful to older workers — but the negative effects extend beyond those who experience it first-hand. That's because age discrimination (like any form of discrimination) creates an atmosphere of tension and hostility.
When other employees witness ageism taking place, this chips away at morale. Generally speaking, people thrive in team-oriented, supportive work cultures. Conversely, when an organization perpetuates a toxic work environment, the associated stress often hinders performance, drags down productivity, and leads to high employee turnover.
LiveCareer recently conducted a study across three generations and 981 participants to debunk the myth that older workers are out of touch with technology. Here are some of the key findings from that study:
Only 63% of Baby Boomers grow frustrated with technology, compared to 67% of Gen Xers and 72% of Millennials.
A full 75% of Baby Boomers use a personal device or application for work, just barely falling behind Gen Xers (82%) and Millennials (86%).
Nearly 76% of Baby Boomers and 91% of Gen Xers have become more proficient with using tech thanks to the prolonged remote working situation brought on by the pandemic.
"Those who witness it, especially those approaching the age of 40, see how those over 40 are being treated and say, 'this may not be a company I want to work for in the future." –Patrick Mitchell, Hiscox USA
An Ongoing Cycle
Aging is unavoidable — it's happening to every single one of us with each passing day. Therefore, if ageism in the workplace persists (as it has for decades), then it's only a matter of time before the next generation falls victim to it. And, as the US workforce gets older, this unhealthy cycle of 'what comes around goes around' will make an already challenging situation even worse.
The cycle needs to be broken. The time to end age discrimination is now. But how can we break the cycle? Well, a great place to start is recognizing what ageism in the workplace looks like…
Examples Of Ageism In The Workplace
Age discrimination comes in many shapes and sizes. Here are some classic signs to look out for:
Hiring is heavily skewed toward younger candidates. A young employee roster is not necessarily a result of ageism — but it certainly could be. If virtually the entire company seems to be under the age of 35, there's a chance that's not a coincidence. This is especially common in the tech sector: 70% of IT workers reported they have experienced or witnessed ageism.
Older employees aren't receiving promotions and/or raises. This can be one of the more blatant signs, as older employees in this context will often be more experienced and qualified than the younger employees who inexplicably get promoted upward (instead of more senior staff members).
Overt remarks and age-related jokes. Sometimes ageism is right out in the open for anyone to see. This typically takes the form of joking/teasing, but can also arise as subtle micro-aggressions and demeaning language. Be especially alert for any comments that suggest an employee is 'past their prime' or out of touch with the latest trends and technological developments.
Older employees are excluded from meetings or company outings. If you notice that older employees are frequently absent from meetings and/or after-hours events (e.g. happy hours, team-building activities), this could indicate a clique-like mentality among the younger staff members. Such behavior may be unintentional, but it's harmful nonetheless.
Questionable layoffs, firing, and retirement pressure. As senior employees approach retirement age, employers may attempt to 'push them out the door' with incentives to leave — or force them out by eliminating their position. So, similar to a hiring trend being skewed toward younger candidates, if you notice that layoffs/terminations are heavily skewed toward older employees, ageism may be the underlying cause.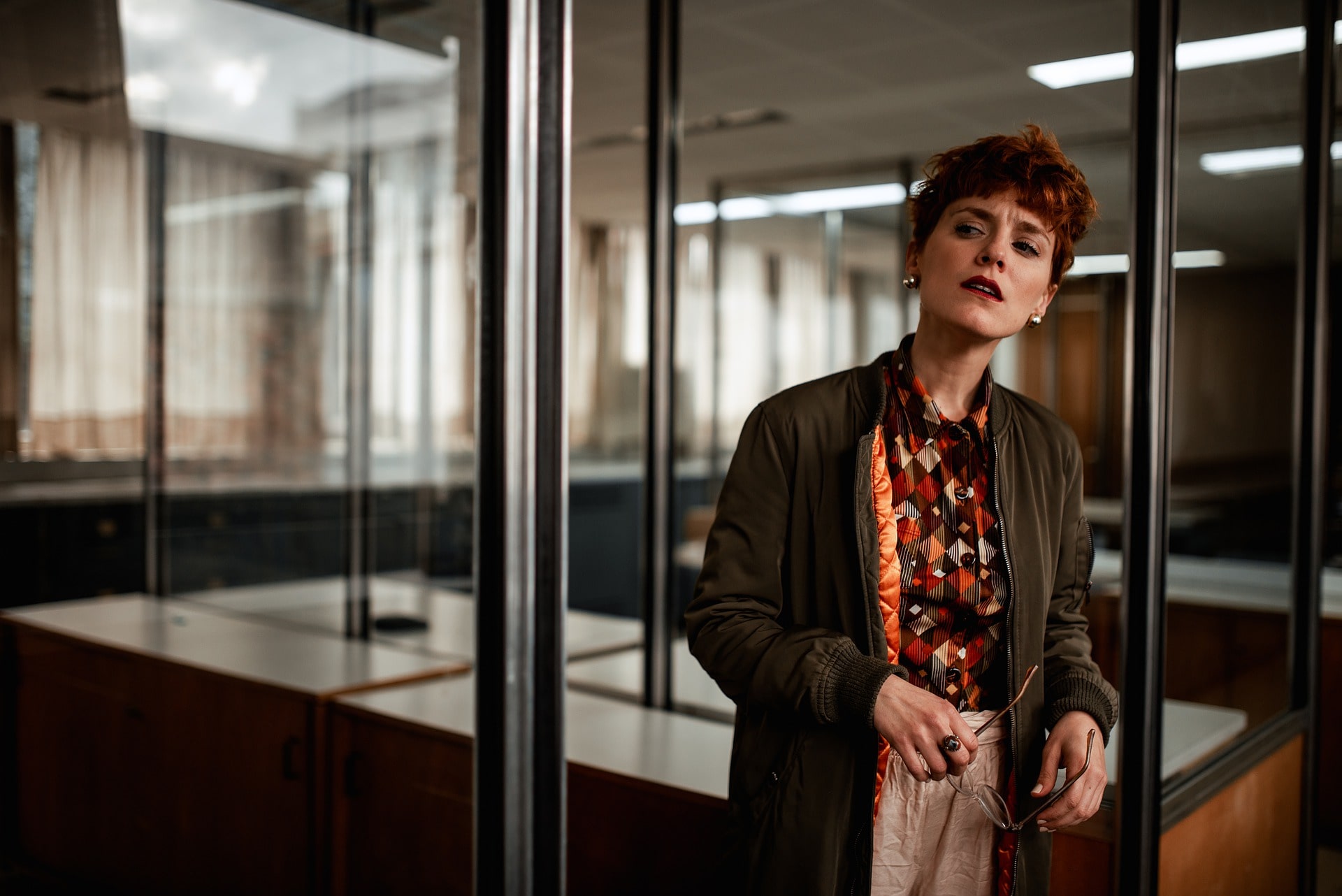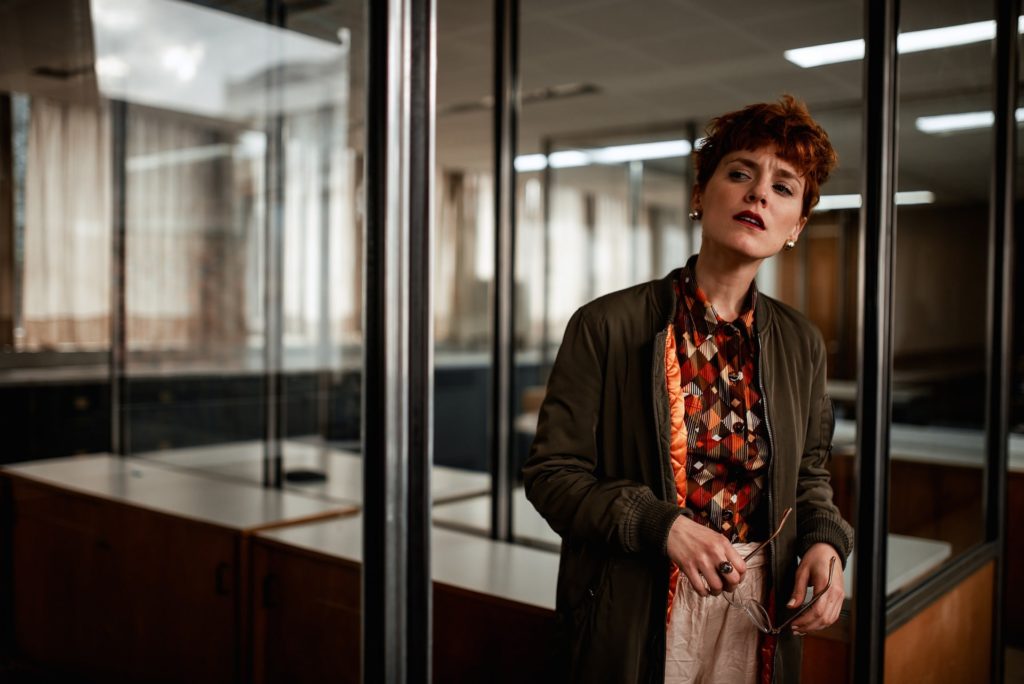 How To Combat Age Discrimination
Now that we've covered the symptoms and negative implications, let's conclude with how to combat ageism in the workplace. To start, it's helpful to note that this issue hasn't gone unnoticed by the legal system. So, if you're a victim (or witness) of age discrimination, recognize that the law is on your side.
Ageism In The Workplace Laws
The Age Discrimination In Employment Act (ADEA) of 1967 lays out specific measures to prohibit ageism. It's a fairly lengthy document, but here are the two most fundamental takeaways:
In the US, it's illegal for an employer to….
Refuse to hire, terminate, or discriminate against an individual regarding employment terms/compensation due to that individual's age.
Classify or segregate individuals (based on their age) in a way that might hinder or adversely affect those individuals' opportunities and employment status.
That being said, we can't simply leave it to the legal system to ensure ageism in the workplace is abolished. After all, these laws have been around since 1967, yet age discrimination still persists.
Final Thoughts
True change is a collective endeavor. It requires both employers and employees to assume individual responsibility, making a conscious effort to think and act in a non-discriminatory way.
Lately, inclusion has become a very popular topic that's swept across the corporate landscape (leaving positive changes in its wake). But, as mentioned above, the conversations about inclusion have been largely centered around race, gender, orientation, etc.
This is a fantastic development that shows we're moving in the right direction as a society. Now, if we can just expand the conversation to include age discrimination, we'll be on track to make real, lasting progress on that front as well.