Amazon. Facebook. Google. Microsoft. Uber. Intel. And so many more. These are just some of the big name companies that might have you dreaming about relocating to the US for work as a foreigner in the near future in hopes that they'll provide a work visa sponsorship.
But with the US's notoriously complicated immigration process, you may be confused about what you need to do to actually transform that dream into reality.
Yes, of course, you'll need a work visa. But did you know that in order to apply for the work visa you first need to secure a job offer from a company that is able to sponsor you? Not all companies are willing or authorized to offer a work visa sponsorship!
If you're shaking your head no right now, don't worry. Your dream is definitely still possible with the right preparation!
And in this post, I'm going to help you get started by telling you about:
The different types of US work visas
What types of companies typically sponsor work visas
Examples of companies that support visa sponsorship
A few resources to help you find a company to sponsor your visa
But before we dive into those topics, I want to first make sure you know how visa sponsorships work. So, let's start there.
How Do Visa Sponsorships Work?
As you now know, landing a job offer is one of the first steps toward getting a US work visa. But what happens next?
Well, after you sign a contract, the company will need to submit a petition to the US Citizenship and Immigration Services (USCIS). That petition will include a number of supporting documents like:
A signed copy of your contract
A description of the job responsibilities
Evidence that you're qualified to perform the job
Certified proof that the company could not find a US citizen or legal permanent resident to do the job instead
Depending on the type of visa you qualify for, more documents might be required. But the key point to take away from this is that sponsoring your work visa requires the company to do a bit more work upfront than usual.
If the petition for your work visa is approved by the USCIS, only then will you be given instructions on what you need to do next to actually begin the US work visa application process.
Types Of Work Visa Sponsorships – What Is Right For You?
There are many types of US work visas. And you wouldn't be alone if you're unsure about which one you will need your new employer to sponsor.
Well, for starters, it's important you know that there are two main types of work visas:
Non-immigrant work visas for temporary employment and
Immigrant work visas for permanent employment.
Let's take a look at some quick facts for the most common US work visas for each type.
But before we do, it's important you know that the information here is not extensive. You may need to do a bit more research or speak to a lawyer when it comes time to determining which visa you'll apply for.
Non-Immigrant Visas
You're eligible if you have at least a bachelor's degree and a job offer that requires specialized skills.
This is the most popular US work visa.
L-1 Visa
You're eligible if you are transferring from a company you work for outside of the US to an affiliate branch of the same company in the US . Alternatively, you're also eligible if you have been assigned to establish a new affiliate office for your current company in the US.
There are two categories:
L-1A for executives and managers
L1-B for employees with specialized knowledge relating to the business.
You're eligible if you have extraordinary abilities or achievements in the sciences, arts, education, business, athletics, or entertainment industry.
You'll need to be able to adequately prove that you have extraordinary abilities in your field with several forms of official recognition for your work.
You're eligible if you're a citizen of Canada or Mexico and have received a job offer for a NAFTA qualifying position in the US.
Immigrant Visas
You're eligible if you have extraordinary ability in your field, are a multinational executive or manager, or an outstanding professor or researcher
You're eligible if your profession requires you to have an advanced degree in the sciences, arts, or business.
You're eligible if you're a skilled worker with at least two years of training or a professional with a job that requires at least a bachelor's degree.
What Types Of Companies Typically Sponsor Visas?
Not all US companies will be able or willing to sponsor your work visa. But here's a list of the types of companies that typically sponsor US work visas for foreign nationals:
Tech Companies
Consulting Firms
Financial Services and Investment Banks
Manufacturing Companies
Education (Schools, Universities, and Companies)
Examples Of Companies That Support Visa Sponsorship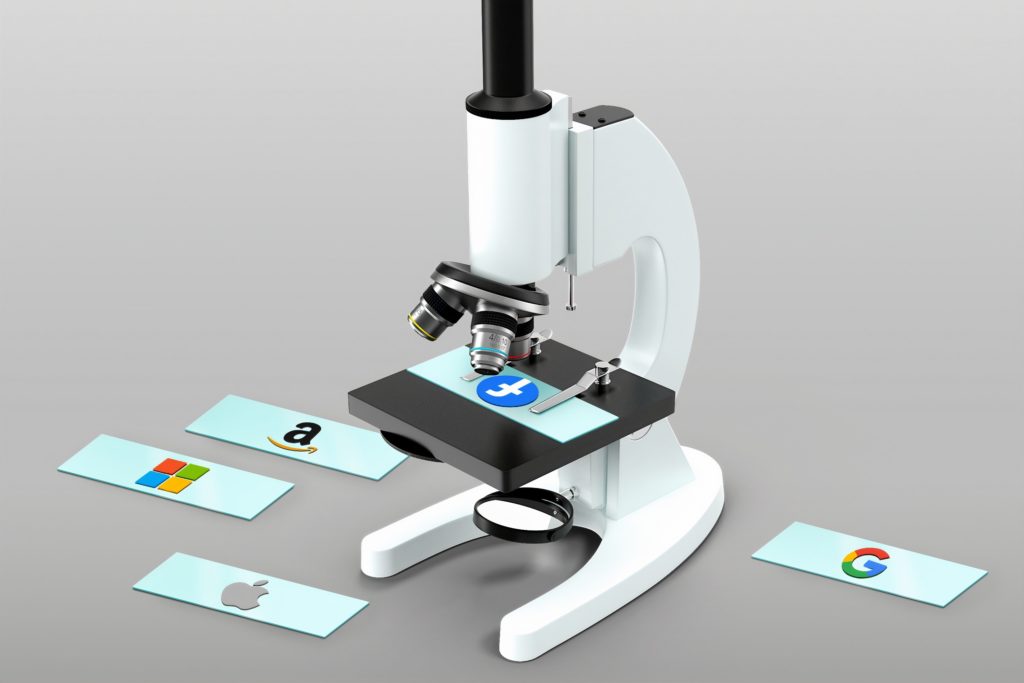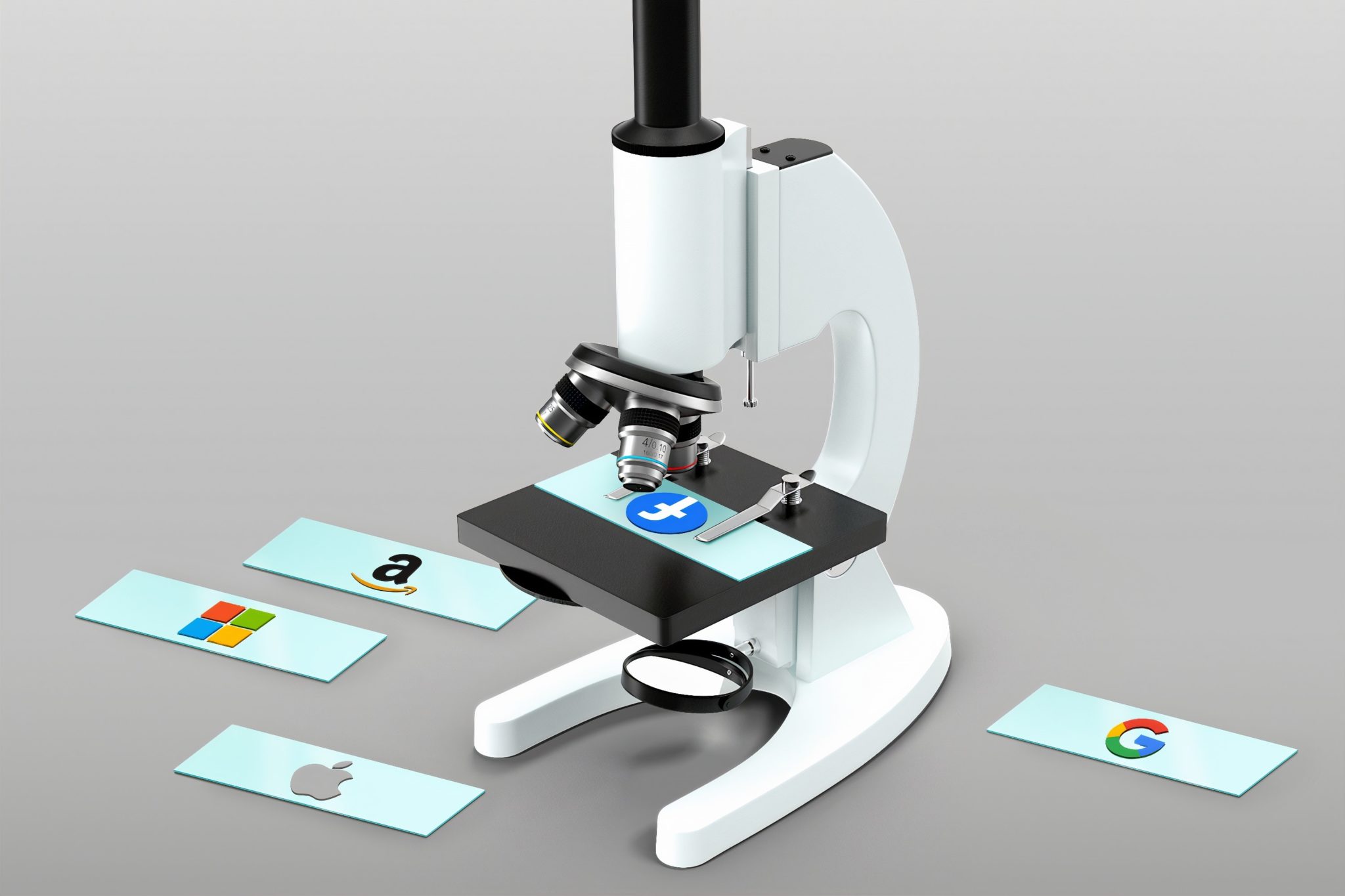 Now that you know which type of companies typically offer work visa sponsorships, let's take a look at a few examples of companies in each industry:
Tech
Amazon
Microsoft
Google
Apple
Facebook
IBM
Consulting
Deloitte
McKinsey & Company
Boston Consulting Group
Financial Services and Investment Banks
Ernst & Young
JP Morgan
Credit Suisse
Manufacturing
Mattel
Proterra
FreeWire Technologies
Education
Harvard University
Columbia University
Academia, Inc.
Helpful Resources
The opportunities available to you in the US are not limited to the examples I've just shown you. So, to continue your search for a company that could sponsor your work visa, check out these resources:
A database of companies that have sponsored H1-B and permanent (Green Card) visas; it also lets you search new job openings from visa sponsors

A database with up-to-date salary information on jobs held by H1-B visa holders
Final Thoughts
Moving to the US for work is a common dream for ambitious people all over the world. But making that dream come true requires preparation and planning.
I hope this post has helped set you in the right direction by clearing up some questions on how to find a sponsor for your US work visa!
And if you need help figuring out how you will land the job offer that could eventually lead to your US work visa sponsorship, check out my guide for How to Get a Job Anywhere with No Connections!