If you're planning to relocate to a different state, it can feel like you're caught in a bit of a catch-22. On one hand, you'd be much more comfortable with the move if you had a job lined up when you arrive. But, on the other hand, it can seem disadvantageous to try to explore career opportunities from afar. After all, finding a new job is already challenging enough — and it's even harder when you're applying to positions from out-of-state.
But, while there may be some additional hurdles to landing a job in another state, it's certainly doable — and that's what this article is all about. Below I'll be sharing actionable tips on how to get a job in another state, including:
What to include on your resume
What to say in your cover letter
How to research jobs in another state
How to use your network to get a job in another state
Let's dive in…
What To Include (And Not To Include) On Your Resume
When applying to jobs in another state, you'll need to be mindful of the address you list in the contact info section of your resume. Don't use your current address, as hiring managers may think you're seeking a remote position (which could lead them to toss out your resume).
So, what address should you use? Well, there's certainly the option to leave out the address altogether. In fact, many modern resume templates forgo the address field, replacing it with links to social profiles or a personal website.
However, in this context, you'll have some explaining to do if you make it to the phone screen stage without mentioning your relocation plans. Conversely, a great way to avoid confusion is by including the following notification where your address would normally appear:
"Relocating to [City] in [Month, Year]"
Doing so will help you communicate your situation and intentions clearly and transparently — which is key during the hiring process. (And, while you're at it, be sure to review my guide on How To Write A Job-Winning Resume!)
What To Say In Your Cover Letter
When reaching out to the recruiter to introduce yourself in an email, you want to be as clear and transparent as possible. You should also briefly explain your relocation plans and desires in your cover letter. That being said, there's a right way and a wrong way to go about this.
Above all, you need to come across as fully committed in your intention to move to the city where the job is located. If you convey uncertainty — e.g. if you say you're 'considering' moving or you'd 'like to' move — the company will likely opt for more stable, locally-based candidates who don't have such a big question mark next to their name.
To demonstrate, here's an example that expresses a firm commitment to relocation:
"I've been traveling to Minneapolis regularly for work over the past few years and in that time I've grown very fond of the city. So much so that I've decided to permanently relocate to Minneapolis — and I'm deeply excited by the opportunity to begin this new chapter as a [Job Title] at [Company]."
(*For more help with cover letters, head over to my guide on How To Write A Job-Winning Cover Letter!)
How To Research Jobs In Another State
Job search engines are the most efficient way to scan for job openings in another state. By utilizing the search engines' location filters, you'll be able to quickly narrow down a list of potential opportunities by city, state, or zip code. The top 3 job sites you should be focusing on initially are:
LinkedIn
Indeed
Glassdoor
When using these job search engines, here are three tips to help maximize your success:
Utilize advanced filters such as post date, experience level, job type, and salary.
Set up job alerts to notify you when new opportunities become available.
Download the mobile app for convenient browsing in your spare time.
Furthermore, the research you conduct should extend beyond scanning through job posts. For starters, you can dig deeper by using Google to assess the business/employment landscape in a given city.
To demonstrate, here are some of the results that came up for 'top industries in Atlanta':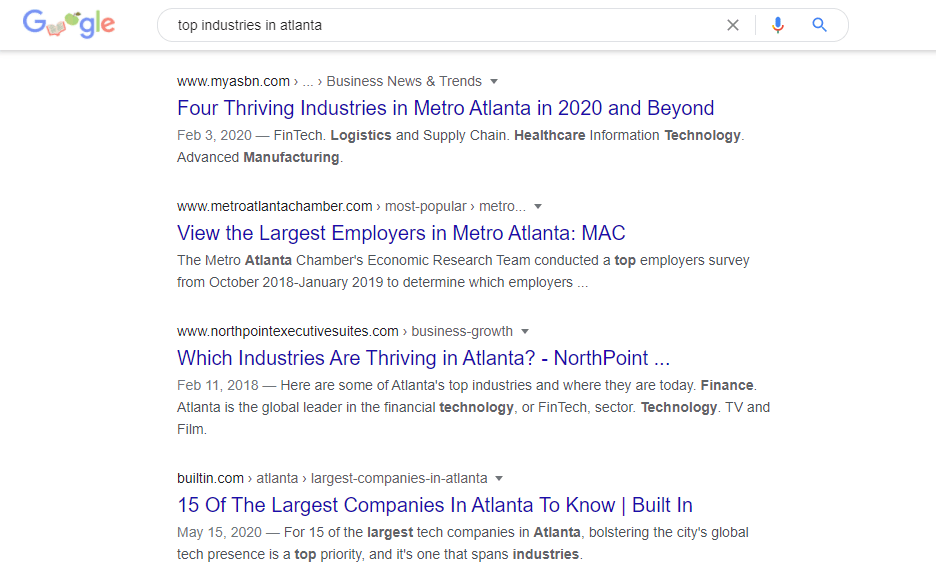 You can also use Glassdoor to find company reviews (from anonymous employees) and salary benchmarks — then tie all this information together for a more targeted, well-informed job search.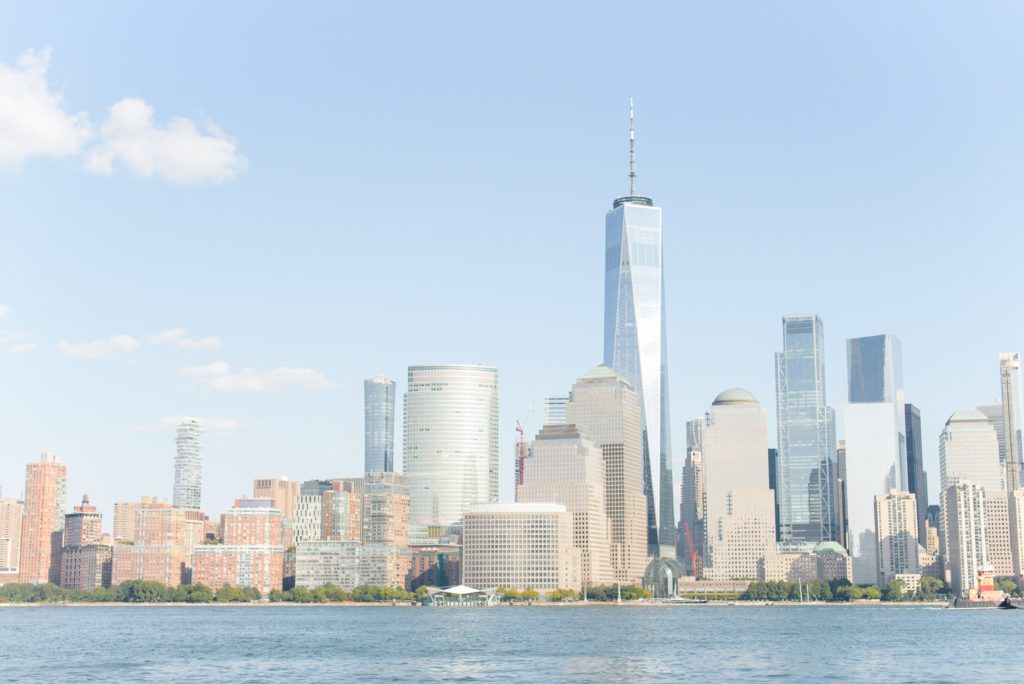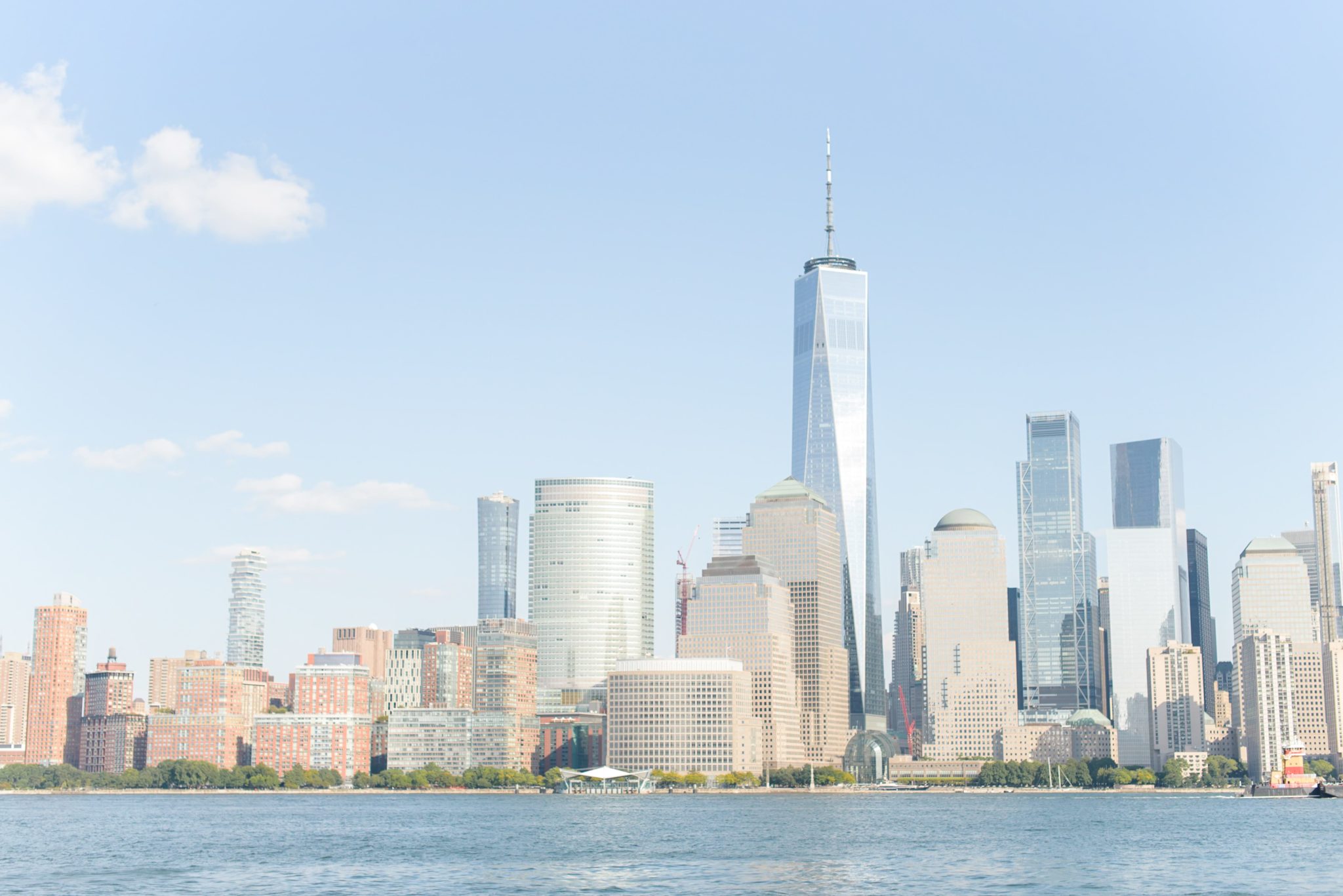 Using Your Network To Get A Job In Another State
While job search engines are great tools to find opportunities in other states, they shouldn't be the sole method you rely on. When seeking a new job, your personal/professional network is often your most valuable resource. Consider this: 40% of all hires come from employee referrals, which is why networking and relationships are so important.
If you plan to relocate to another state, you should notify everyone in your network, including family, friends, and past colleagues. And, in addition to reaching out to the contacts that immediately come to mind, you can use LinkedIn to filter your connections by location. You might be surprised to learn you have more connections in 'X State' than you realized!

*Important Note: When reaching out to your network, don't just ask for a referral. Instead, nurture the relationships by requesting informational interviews. This will not only help build rapport but also provide you with useful insights for your career transition.
Advanced Networking & Additional Resources
We've now covered 4 essential considerations for how to get a job in another state: your resume, your cover letter, job research, and, last but certainly not least, networking.
To fully capitalize on the power of networking — which I wholeheartedly recommend — you'll need to look beyond your existing connections to forge new relationships with influential figures in your desired field/industry (or, in this case, region). If you can do this successfully, it'll be an absolute game-changer for your career.
Networking is both an art and a science — and it's a topic that's very near-and-dear to me. To learn more about how to incorporate advanced networking in your job search, check out my ultimate guide on How To Get A Job Anywhere With No Connections.
And that's not all! To further aid you in your job hunt, I've created the following tools:
And, finally, remember this: although finding a new job can be difficult and stressful (especially when paired with relocation), it's a challenge that you can certainly overcome with a hefty dose of determination, diligence, and perseverance!