People often find their jobs through a combination of luck, available opportunities, unconventional strategies, and personal interests. More applicants, however, are getting strategic in their career choices. Instead of going with the flow, they intentionally seek jobs in growing industries knowing those jobs have more opportunities and a higher potential salary.
It might feel like too much work but this is the reality, and it's up to you to adapt or get left behind in a dying industry. Technology, for instance, is already starting to make some jobs obsolete.  
Of course, not everyone can (or would want) to work in the technology sector. In this article, I bring you three in-demand jobs where you don't need coding skills, or to live in outrageously priced Silicon Valley to find good opportunities.
Hot Industries With Jobs For Non-Techies
1. Marketing
Digital advertising and marketing have evolved over the years, creating tons of opportunities for both veterans and newcomers. For instance, back in the day, businesses promoted their products through TV commercials or a catchy magazine ad like those on Mad Men. Now, they can drive traffic to their websites using content marketing or build an email list to promote their products and engage their audience at the same time.
And the options don't end there, because those not creatively inclined can find work in the more technical or analytical side of the industry, such as search engine optimization (SEO), UX designer, or Facebook Ads Analyst jobs.
If the job options don't excite you, perhaps the potential salary and projected industry growth will. The Bureau of Labor Statistics (BLS) expects 19,700 new jobs from 2014 to 2024 in the marketing and advertising industries:
Median Salaries for Different Marketing Jobs
Advertising and Promotions Manager: $127,000

Social Media Strategist: $53,000

Demand Generation Specialist: $62,500
More millennials now prefer flexible working arrangements, either via remote job arrangements or freelancing. Marketing is perfect for job seekers that prefer this career path.
Just search through the job boards below and you'll find plenty of part-time, freelance, or remote jobs:
2. Finance
Job seekers with a finance background have mathematical and analytical skills that help them analyze complex spreadsheets of information and financial statements. Previously, their job options were limited to banks, investment firms, and big corporations with lots of assets to manage. Now, they can also work in almost any industry that requires analytical skills and spreadsheet savvy.
The median salary for Financial Managers is $121,750, while Financial Advisors earn an average of $90,530 according to the BLS. Those with management experience and a higher degree can earn even more based on the median salary reported by BLS. For instance, a finance graduate with a background in commodities exchange can earn about $179,000 in a leadership role.
Finance jobs you may have not considered:
Investor Relations Associate:

Perfect for finance graduates who don't want a traditional banking role. While the job doesn't require mad writing skills, the ability to interpret financial data and make it presentable (i.e. appealing) to investors, clients, and customers are necessary.

Commercial Real Estate Agent:

Yes, you can get a real estate job with a finance degree. Commercial real estate leases and purchases require huge sums of money, which means the job includes analyzing the business's cash flow and financial structure, so you can determine their budget and make the right property recommendations.

Private Equity and Venture Capital (VC) Jobs:

These firms provide funding for startups and other businesses in exchange for a share of the company or the profits. They hire financial analysts to assess the viability of companies before they invest in them.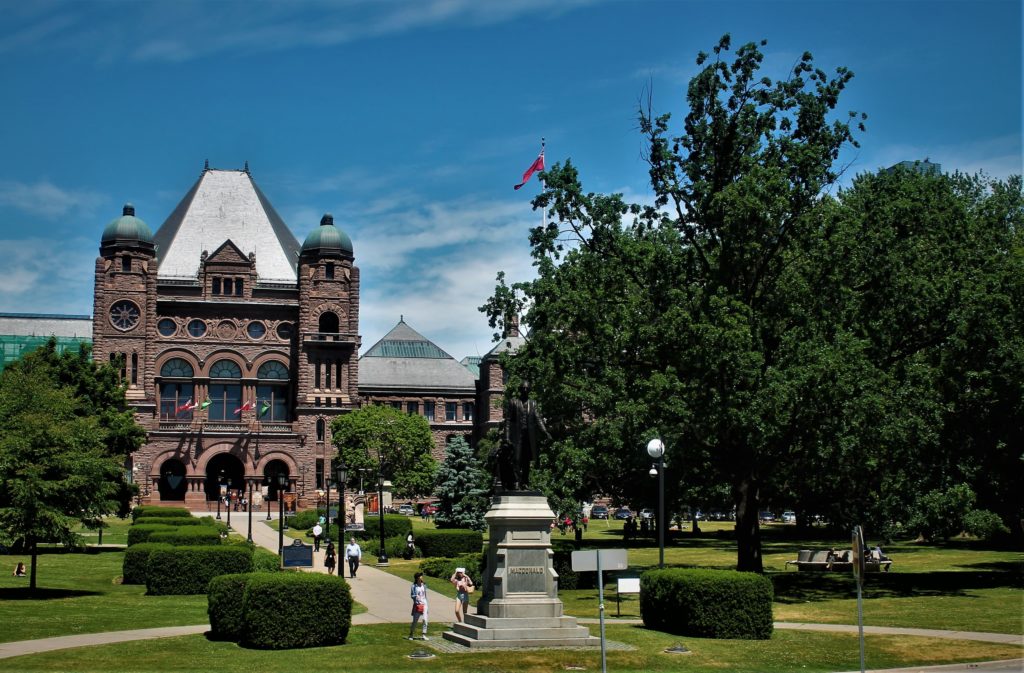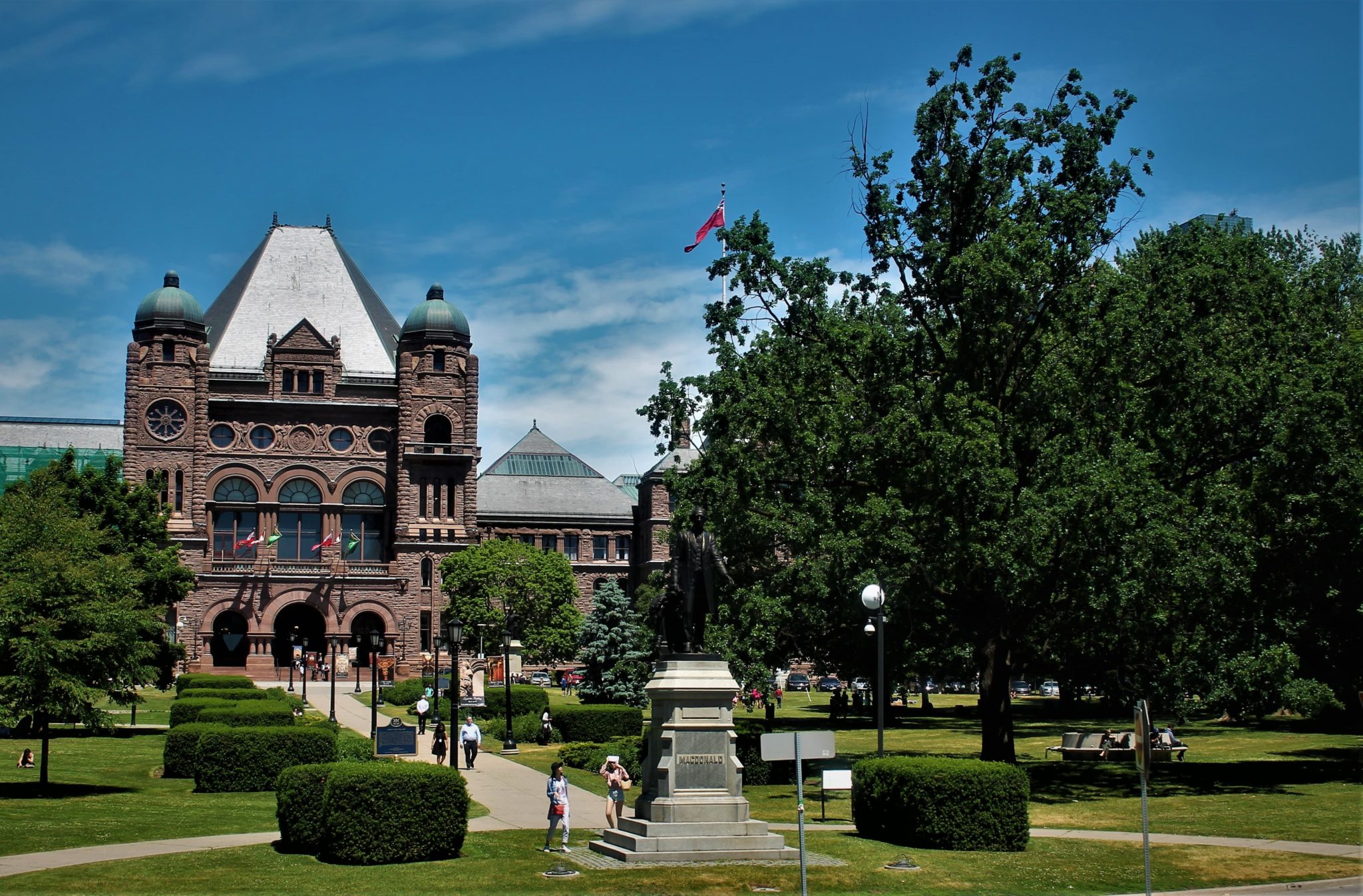 3. Jobs for Liberal Arts Graduates
Enrollment in Liberal Arts degrees started dwindling during the last recession, with more students flocking towards STEM degrees because of the higher starting salary for fresh graduates. Unfortunately, not all of us have the option or time to take another course.  
Fortunately, a new study from Burning Glass Technologies shows that those who can qualify for non-specialized jobs because of extra skills they have or their majors have the opportunity to find employment in up to 1.4 million non-specialized jobs, many of which pay comparable salaries to those in STEM fields.
What skills can Liberal Arts graduates develop? Here's a list from the study.
It's not just Burning Glass Technologies' data that suggests this, as findings from the BLS suggest that jobs for those with training and development skills—a common trait among Liberal Arts graduates—is expected to grow by 11% from 2016 to 2026. Data from American Community Survey (ACS) also show liberal arts graduates thriving in fields such as design, economy, psychology, and education.
Still not sure what kind of jobs to look for? The options below could also work for you:
Arbitrator or Mediator:

Those with a background in communications or psychology can get a job as a court-appointed arbitrator. People expect these jobs to go to attorneys but a bachelor's degree is often accepted for this role because arbitrators work outside the confines of the court system.  The average salary for a mediator is about $61,000 while the BLS projects a growth of 10% from 2012 to 2022.

Interpreter or Translator:

Who says there are no jobs for graduates specializing in foreign languages? Even graduates with a Major in French Literature can get a job as a translator if they took enough language electives. With businesses going global due to technology, more of them are hiring experts to communicate on their behalf and help them assimilate to local culture. The average annual salary for translators is $43,000 while the job prospects are expected to grow up to 29% from 2014 to 2024. Another bonus for this career track is the opportunity for travel and flexible working arrangements, as interpreters can also work at home while translating documents remotely.

Corporate Recruiter:

Graduates with majors in human resources, management or communications, or any liberal arts major really, can get a job as a headhunter. The reported median salary for recruiters is $58,000 but some recruiters in specialized industries can earn up to six-figures.
Time for a Career Shift?
The BLS data suggests clerical and administrative jobs will see the biggest job loss now that technology is taking over secretarial tasks like calendar management and data entry. Manual labor jobs like food batchmakers, while growing rapidly in states like Mississippi, earn a low median salary—another case of technology commoditizing low-skill jobs.
You may not want to work in tech but if you're one of those in low-paying or stagnating industries, it might be time to jump ship. Don't worry, not all these job options require a new degree. In some cases, you just need a good strategy, like what Joseph did to switch from Microbiology to finance and later on to blockchain. Another option is to start part-time, take a few free or paid online courses in the industry you're breaking into and then hustle until you can quit your day job and go full-time.