It doesn't really matter what you do for work. If you can demonstrate you have strong critical thinking skills in addition to your technical knowledge, you'll easily become one of your company's most valuable employees. Why's that?
Well, according to a 2016 survey conducted by the Society for Human Resource Management, critical thinking is the top soft skill employers have the hardest time finding in potential employees.
Now, does that mean that critical thinking skills are hard to acquire? Not exactly. But it does mean that putting in a bit of effort to sharpen your critical thinking skills can help you stand out at work, in interviews, and on your resume. And that's exactly what I'm going to teach you how to do in this article!
But before looking at how you can improve and showcase these skills, I want to make sure we all understand what we mean by critical thinking and why it's so important for businesses.
Let's dive into that now!
What Is Critical Thinking?
Critical thinking, in a nutshell, is the art of questioning and analyzing why things are the way they are. A critical thinker doesn't take an idea or assumption at face value. Quite the contrary.
Instead, someone with strong critical thinking skills seeks to understand different points of view on a given topic, look for evidence to support their ideas, and come to conclusions based on logic and reason.
Why Are Critical Thinking Skills Important?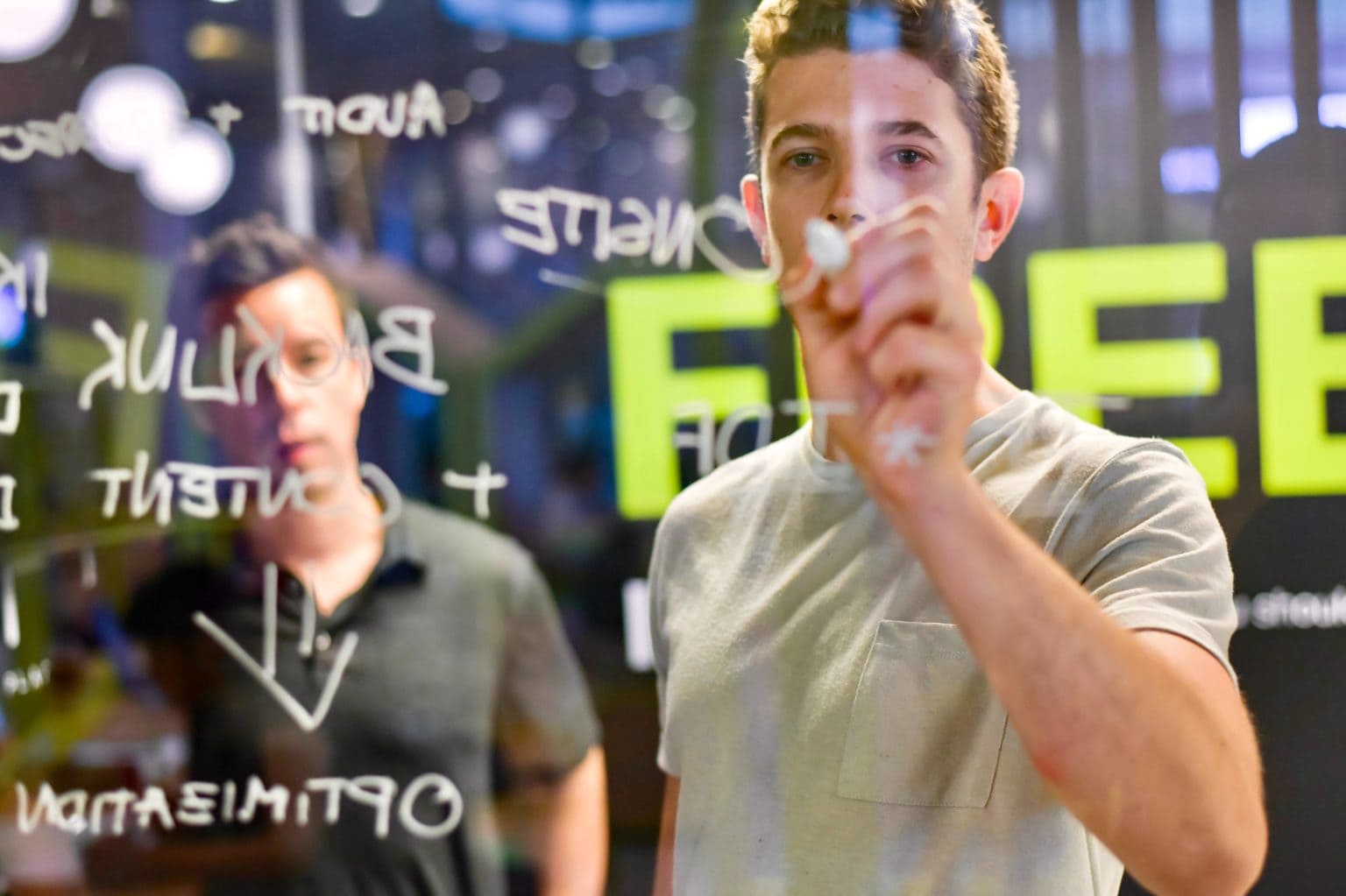 Think about it. It's pretty easy to see why employers think it's important to hire people with strong critical thinking skills.
Employees with critical thinking skills are more likely to:
Make difficult and complex decisions objectively
Come up with creative solutions to problems
Analyze and push back against bad ideas
Find ways to improve inefficient systems and processes
Foresee and plan for potential obstacles
Spot and learn from mistakes
Understand why projects succeed or fail
Consider and evaluate different perspectives
Think independently and avoid falling prey to groupthink
You don't need me to tell you that any business would be lucky to have employees like that. But I will. Businesses need critical thinkers to succeed!
That being said, you also know that no hiring manager is going to jump for joy just because you slap the words "critical thinking" under the skills section of your resume.
You've got to have proof. And you've got to have an understanding of how to talk about the critical thinking skills that matter to a business most.
Top Critical Thinking Skills (Examples)
All critical thinking skills are important. But for job interviews and your resume, there are certain skills that you'll really want to emphasize.
Here are the top 6 critical thinking skills followed by examples of how you could present these skills during an interview or on your resume.
#1: Identification. With this skill, you're less likely to let things slip past you. You identify problems and their corresponding solutions. You are also able to spot flaws and inconsistencies in ideas before acting too quickly.
#2: Analysis. You can determine what issues might have led to the problem. You look to understand how that problem is currently affecting the business. You determine what additional data or information you need to really understand the problem.
#3. Inference. With inference, you look to make an educated guess on how to solve the problem. This skill will also require some technical knowledge because you'll need to know how to interpret relevant data and information to validate your reasoning.
#4: Evaluation. Not all ideas are good ideas. You'll need to know how to evaluate which ones are and which ones aren't. You also know how to evaluate what is worth investing time and resources into.
#5: Explanation. It's not enough to be able to understand the problem and potential solutions. You also have to know how to effectively explain and communicate your point of view to others, making sure to address in advance potential obstacles and how you plan to overcome them.
#6: Problem Solving. After analyzing the problem and evaluating all ideas for relevance, critical thinkers use problem-solving skills to implement the best solution and then monitor progress until it's done.
Examples For Interviews And Resumes
Now, let's look at some examples of how you might demonstrate those top critical thinking skills during an interview or on your resume.
Interview Example – Customer Service Manager

Question: Tell me about a time you had to handle a customer complaint about a problem you didn't know how to immediately solve.

Answer: Once a customer called to complain about an unexpected lack of particular functionalities when using our software. Since their issues with the software were too technical for me to solve on my own, I instead worked with the customer to understand what had initially caused them to believe those functionalities would be available. It turned out that she was confused by some ambiguous copy on the software's sales page. I referred the customer to a colleague who would be better able to assist them, but then sent a detailed overview of the issue to our digital marketing team. Based on the feedback I shared, they redesigned parts of the sales page which eventually correlated with a 5% increase in customer retention.
Critical Thinking Skills Used:
Identification
Analysis
Explanation
Problem Solving
Resume Example – Digital Marketing Strategist

Skill: SEO

Using SEMrush, I identified top factors that were negatively affecting the company's organic web traffic. I then evaluate, analyzed, and interpreted data on the company's customers and competitors to develop a content marketing strategy that led to an increase of over 10,000 unique visitors per month.
Critical Thinking Skills Used:
Identification
Analysis
Inference
Evaluation Problem Solving
How To Improve Your Critical Thinking Skills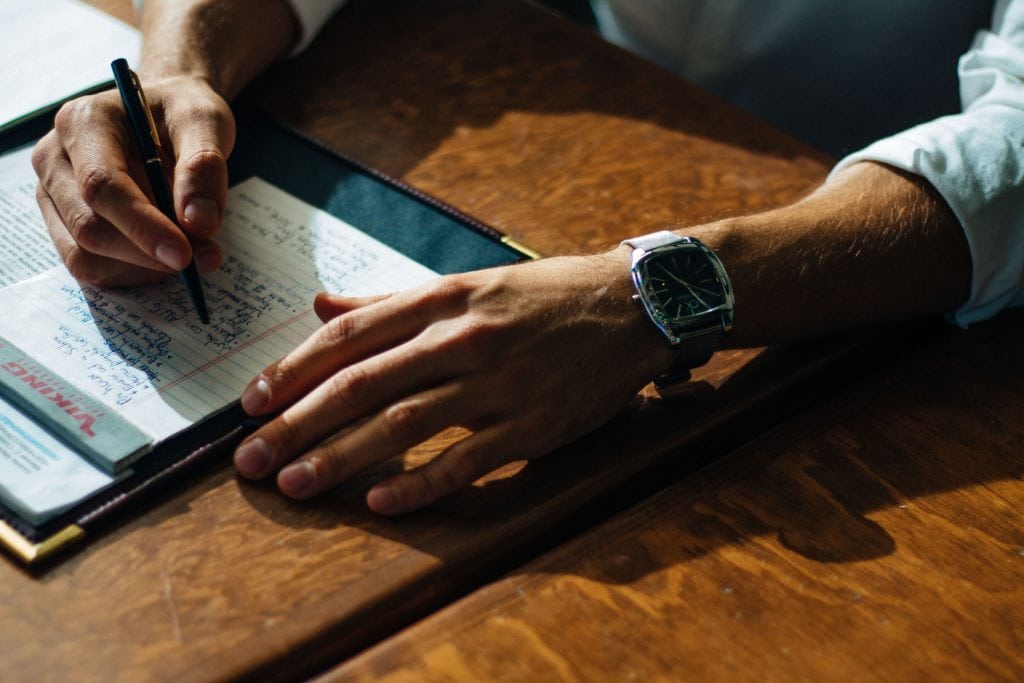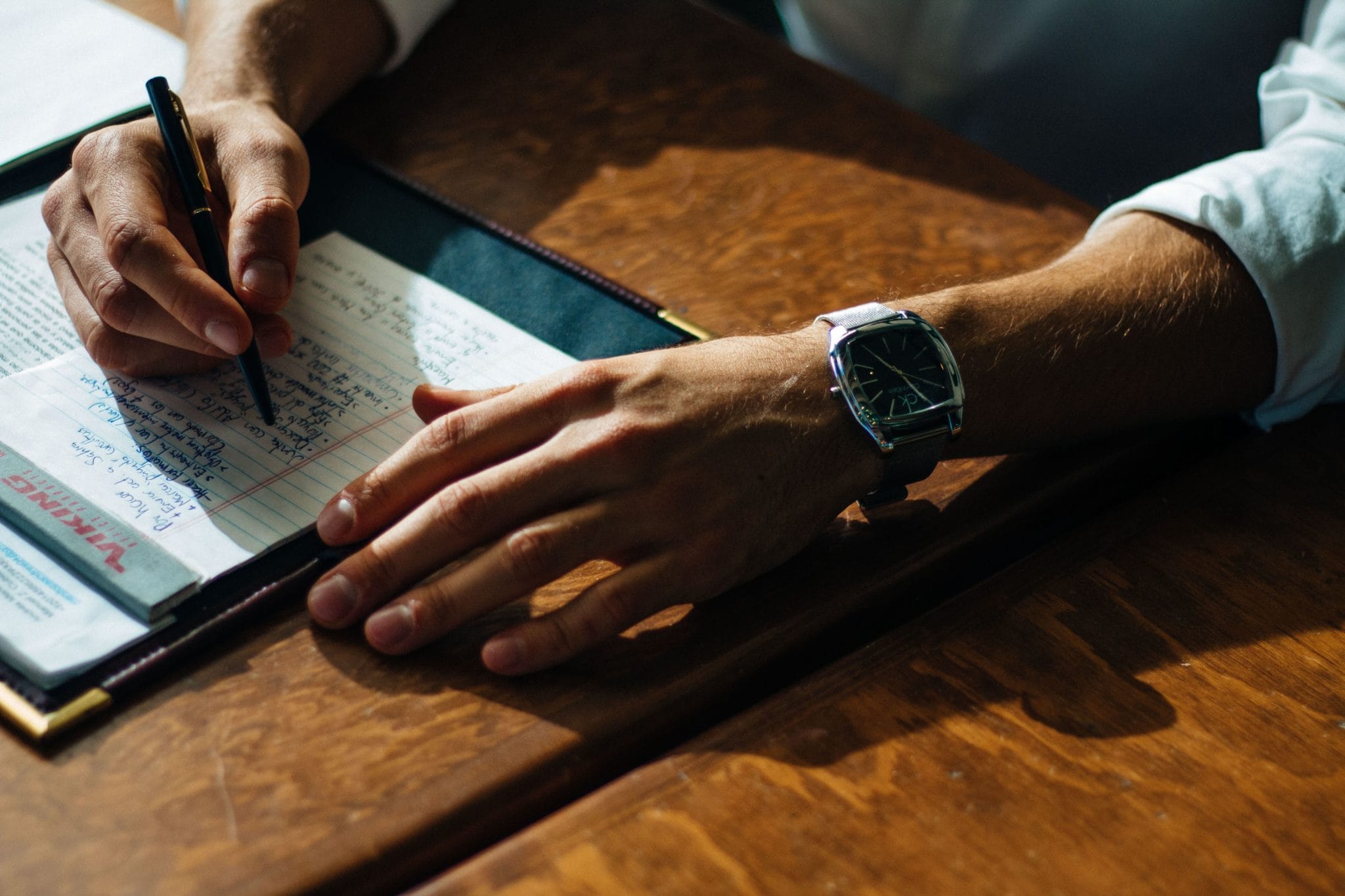 If you wanted to improve a hard skill like programming in C+ or Adobe Photoshop, you'd probably know exactly what you needed to do.
You'd take a class. Learn from industry experts by reading their books. Watch in-depth tutorials on YouTube. Partake in deliberate practice.
Yet, for some reason, we tend to think soft skills like critical thinking are different. Well, let me tell you some good news: they're not! You can sharpen your critical thinking skills in the same way.
You can start by asking yourself a set of questions every time you come across a new idea or piece of news. Questions like:
What proof do I have that this is true?
Does that proof come from a reliable source?
Are there people that would disagree? If so, why?
Do I have any inherent biases when it comes to this issue?
What might be influencing my beliefs?
You can continue to improve your critical thinking skills by:
Reading and analyzing books and articles from people who have different beliefs from you
Taking online courses on critical thinking or technical courses in your industry that require critical thinking
Volunteering to help work on problems outside of your area of expertise
Seeking advice and taking note of how other professional might solve problems you're faced with at work
Final Thoughts
Although it's considered a soft skill, critical thinking is one of the most valuable skills you can have in any professional environment.
Yes, your hard-earned technical knowledge will be what first gets you noticed during interviews, on your resume and while on the job. But it will be your mastery of important soft skills that will make you stand out as an employee that any company would hate to lose.
So, what are you waiting for? Start improving your critical thinking skills today and then make sure that they shine through on your resume and in interviews!