Salary Negotiation Strategies, Templates, & Resources
If you found this page, you already had a chance to check out my guide on talking about salary during the interview process. This is a continuation of that post where I share my word-for-word salary negotiation script, my top tools for salary research, and a slew of other resources to help you prepare to land the biggest raise of your life.
Let's dive in!
My Word-For-Word Salary Negotiation Script
This is the exact script that used when employers gave me low ball offers or mentioned that they had been given a "budget" they couldn't exceed:
"[Name],

Thanks so much for the information around the position. I really appreciate it! I mentioned that I did some research and I wanted to share what I found. From ~25 submissions, the average salary for this position appears to be $XXX,XXX. Additionally, the lowest salary in the range is $YYY,YYY however almost 70% of the salaries are at least $30,000 higher. I am curious as to why this salary is much lower than the average that you are paying other people for this position.

I don't mean to come off as aggressive or pushy, I would just like to have all of my bases covered before I make a decision. I am extremely excited about the opportunity to work for [Company] and I am ready to say yes pending this one detail.

Lastly, I've put together a proposal that includes several solutions to some of the largest challenges the team is current facing. I've attached it here but it should help the team overcome some of the obstacles they have been facing and help boost [Performance Metric].

Please let me know if it would be possible for you all to take another look given the information above.

Best,

[Your Name]
Breaking Down Salary Negotiation With A Real Recruiter
In this video I sat down with Madeline Mann, the director of People Operations at a blockchain startup called Gem. Madeline's job is to sift through the hundreds of resumes that Gem receives, interview the best candidates, and negotiate their compensation packages.
In this video we talk about how the negotiation techniques you learned in the article work when you're speaking to a real live recruiter:
My Top Tools & Resources For Salary Research
Glassdoor – This site has a great salary database that you can leverage to see what other people with similar job titles are bringing in. Glassdoor will show you reported salaries for individual positions at specific companies as well as general ranges for certain cities: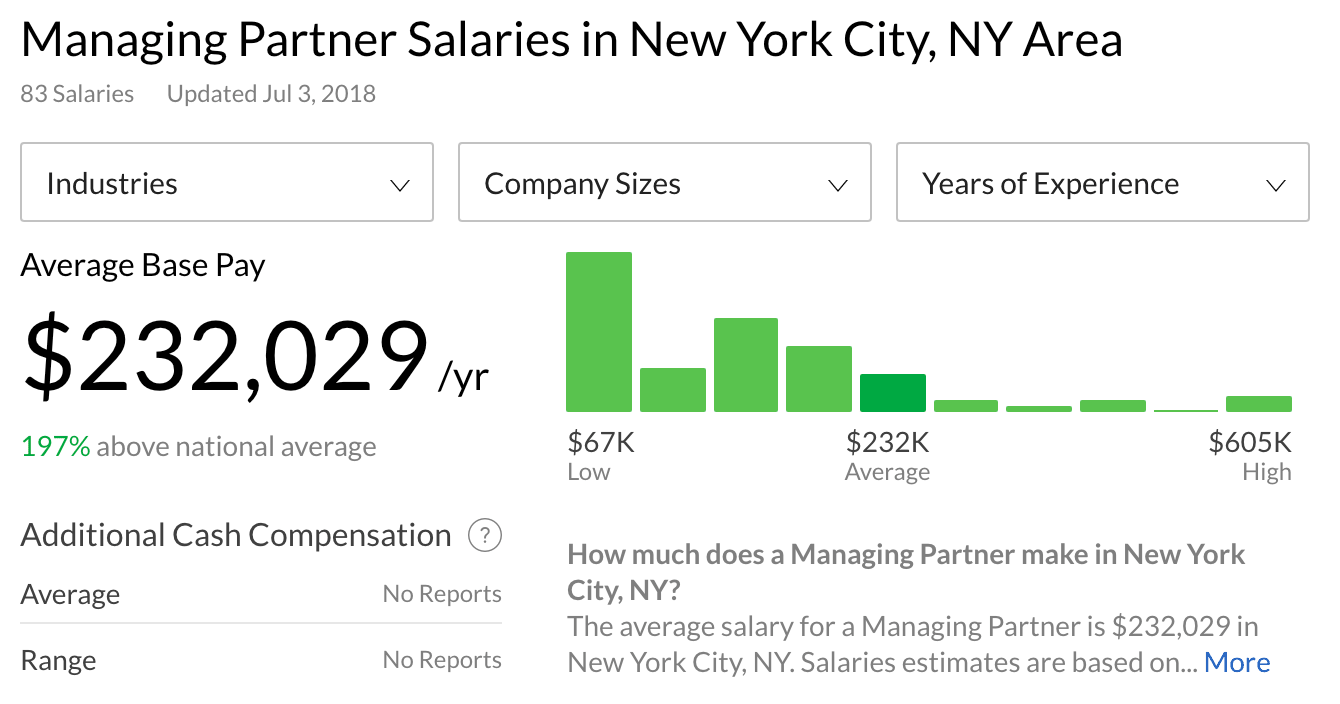 Payscale – Offers a great survey to give you a sense of what you're worth. Payscale has a massive database of salaries that are provided by employers so the data you're getting back from them is fairly accurate. They also have a slew of salary research and reporting sourced from their data & analytics team on everything from the Gender Pay Gap to College Salary Reports for new grads: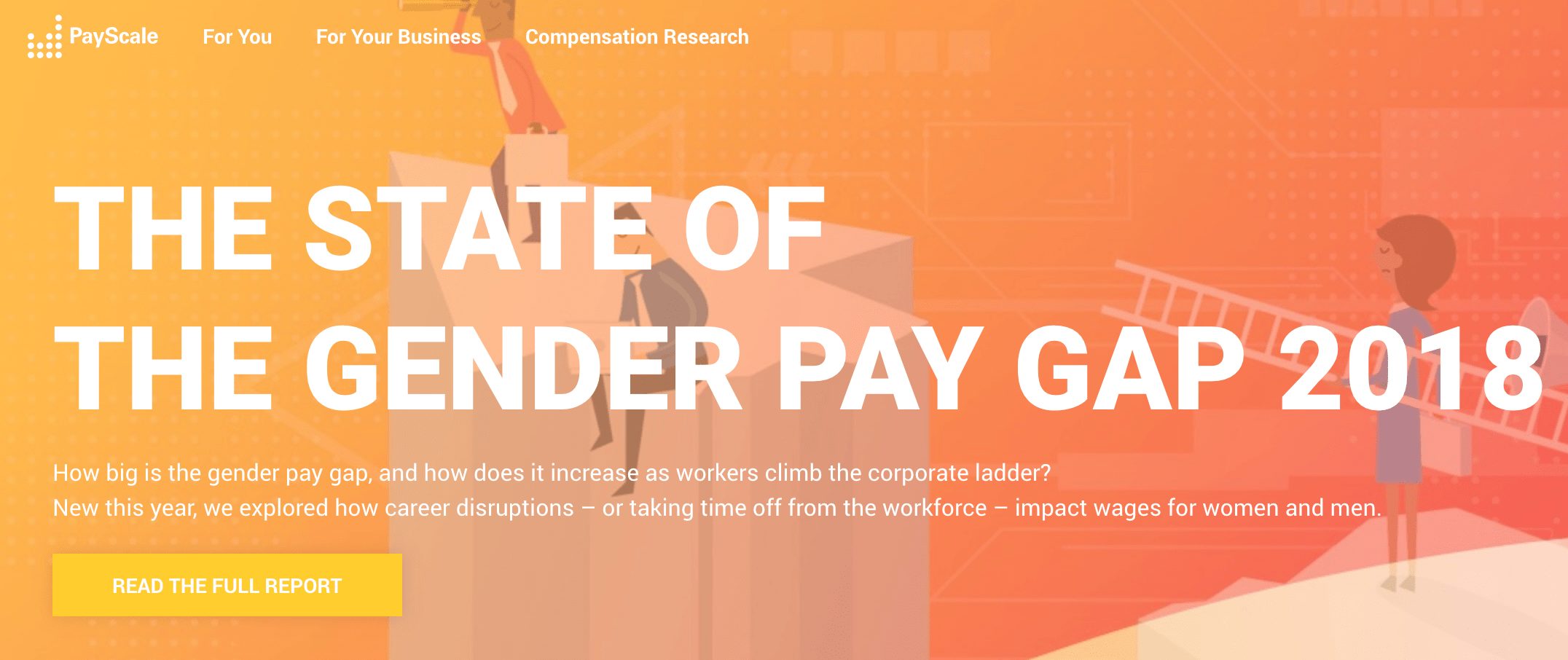 Salary.com – Another comprehensive salary database like Payscale and Glassdoor. On of the most helpful tools that Salary.com offers is their Cost-of-Living Wizard which lets you enter information and determine what your cost of living would be in various locations. This is super helpful if you're moving to a new city for a job and need to understand how your salary translates.
Educate To Career – This tool is especially helpful for new or recent grads trying to figure out what they can make based on the field, job title, relevant experience, and location.
Paysa – Are you looking to break into tech? Paysa is a startup that consolidates role-specific salaries at leading tech companies. They also offer a survey to help you gauge what you're worth by comparing your skills set and experience to similar people on the platform.
If you follow the steps outlined in my salary negotiation article, use the tools above to thoroughly research what you're worth, and then seal the deal with my salary negotiation script you will have no problem landing the salary you deserve!